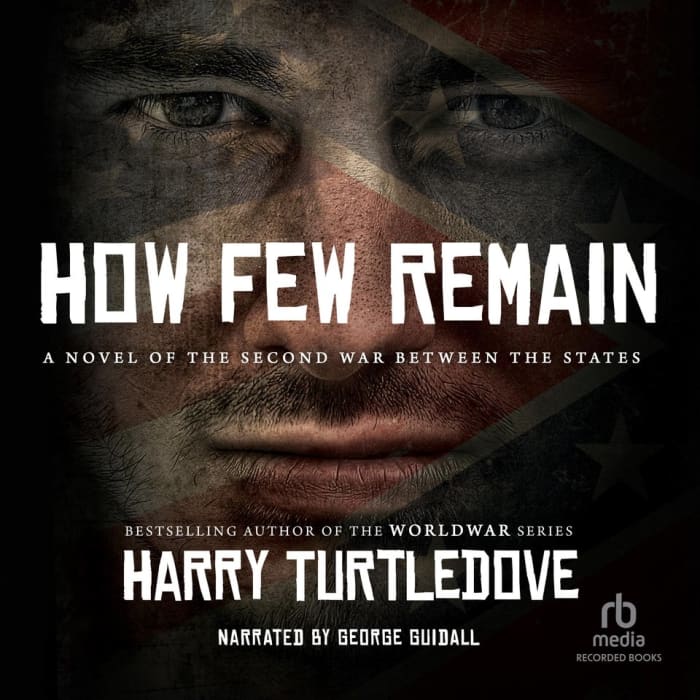 How Few Remain
In this gunslinging audiobook, history is rewritten as if the Confederacy won the American Civil War. As iconic figures from the past face off in this captivating alternate universe, the future of North America hangs in the balance! "Accomplished… Highly recommended" (Library Journal).
PUBLISHER DESCRIPTION
Harry Turtledove, the master of alternate history, crafts arresting novels based on hypothetical scenarios and featuring iconic figures from the past. How Few Remain, a novel of the second war between the states, is hailed as "compelling" by Publishers Weekly in a starred review. A generation after the South wins the Civil War, it annexes critical territory in Mexico. Outraged, the United...
Show more