An audiobook you'll love...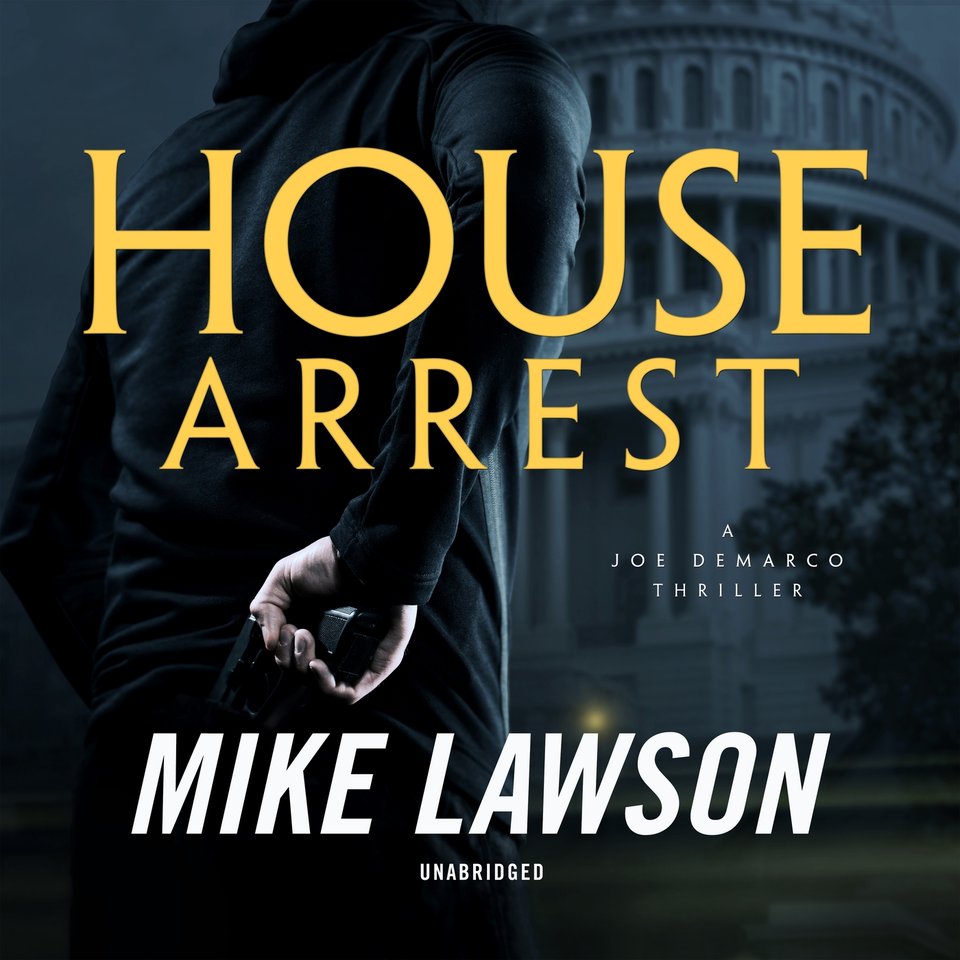 House Arrest
A Joe DeMarco Thriller
House Arrest
A Joe DeMarco Thriller
You'll be "fully engaged and utterly thrilled" (The Guardian) with this gripping listen! The tables have turned when Joe DeMarco, a fixer in Washington, DC, finds himself framed for the murder of an important Congressman. With the help of former special agent Emma, can he bring the real killer to justice?
PUBLISHER DESCRIPTION
In the thirteenth novel in Mike Lawson's celebrated series, Joe DeMarco finds himself on the wrong side of an investigation — in the wake of a political assassination, he's been framed as the killer.
As the fixer for Congressman John Mahoney in Washington, DC, Joe DeMarco has had to bend and break the law more than a few times. But when Representative Lyle Canton, House Majority Whip, is found...
Show more