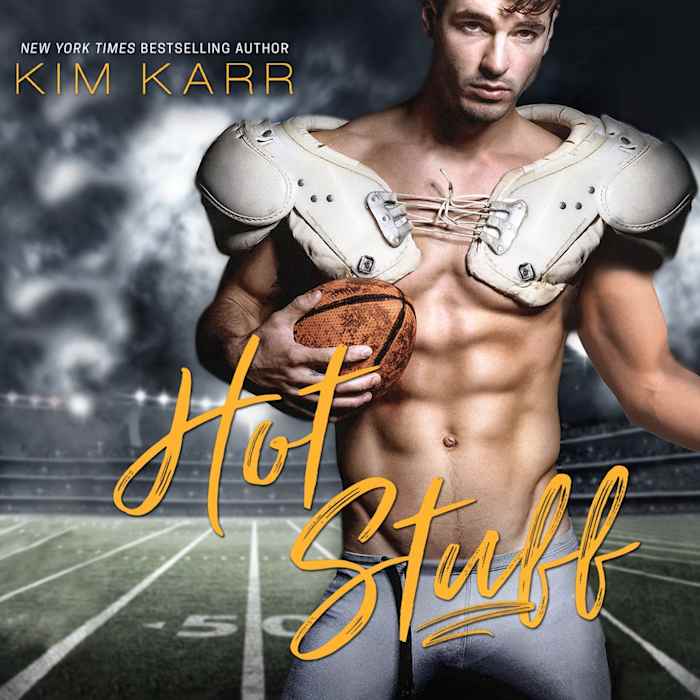 Hot Stuff
When intern Gillian almost injures star football player Lucas, she promises to make sure he's in good shape. As the coach's daughter, their relationship is off-limits — but maybe some rules are meant to be broken… A steamy romance from a New York Times bestselling author!
PUBLISHER DESCRIPTION
The NFL is full of rules. Rules I've never broken, never challenged, never even scratched…until the day Lucas Carrington crashes into my life with his hard body and I-don't-give-a-f–k attitude.
After I almost injure my father's star player, I volunteer to make sure he's in top shape. At first, it's hell. I don't like his cockiness and his easy smile. I don't like the way he oozes sex or how his...
Show more