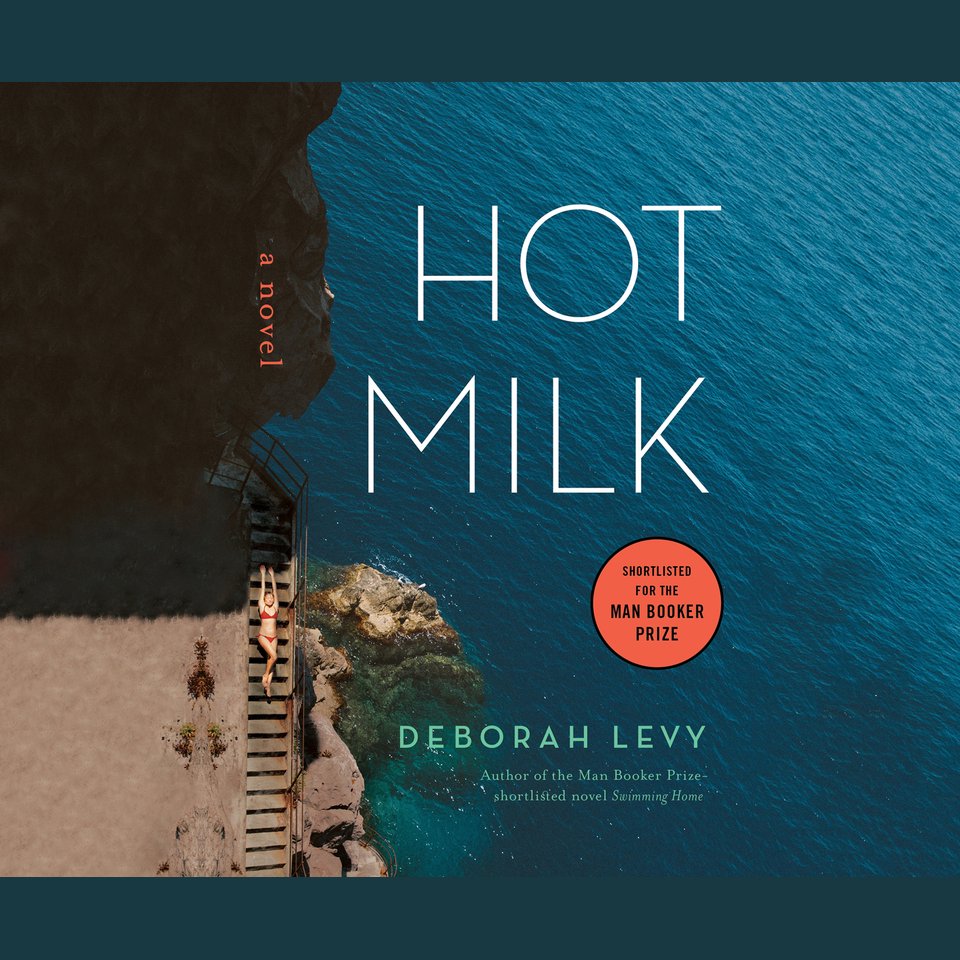 Hot Milk
"A complicated, gorgeous work" (Marie Claire): Sofia is determined to find a cure for her mother's unexplained illness — and visiting a famous consultant may be her last chance. But the symptoms only get stranger from there… The narrator's "noteworthy" performance (AudioFile) will show you why this book became a New York Times Notable Book of the Year.
PUBLISHER DESCRIPTION
I have been sleuthing my mother's symptoms for as long as I can remember. If I see myself as an unwilling detective with a desire for justice, is her illness an unsolved crime? If so, who is the villain and who is the victim?
Sofia, a young anthropologist, has spent much of her life trying to solve the mystery of her mother's unexplainable illness. She is frustrated with Rose and her constant...
Show more