An audiobook you'll love...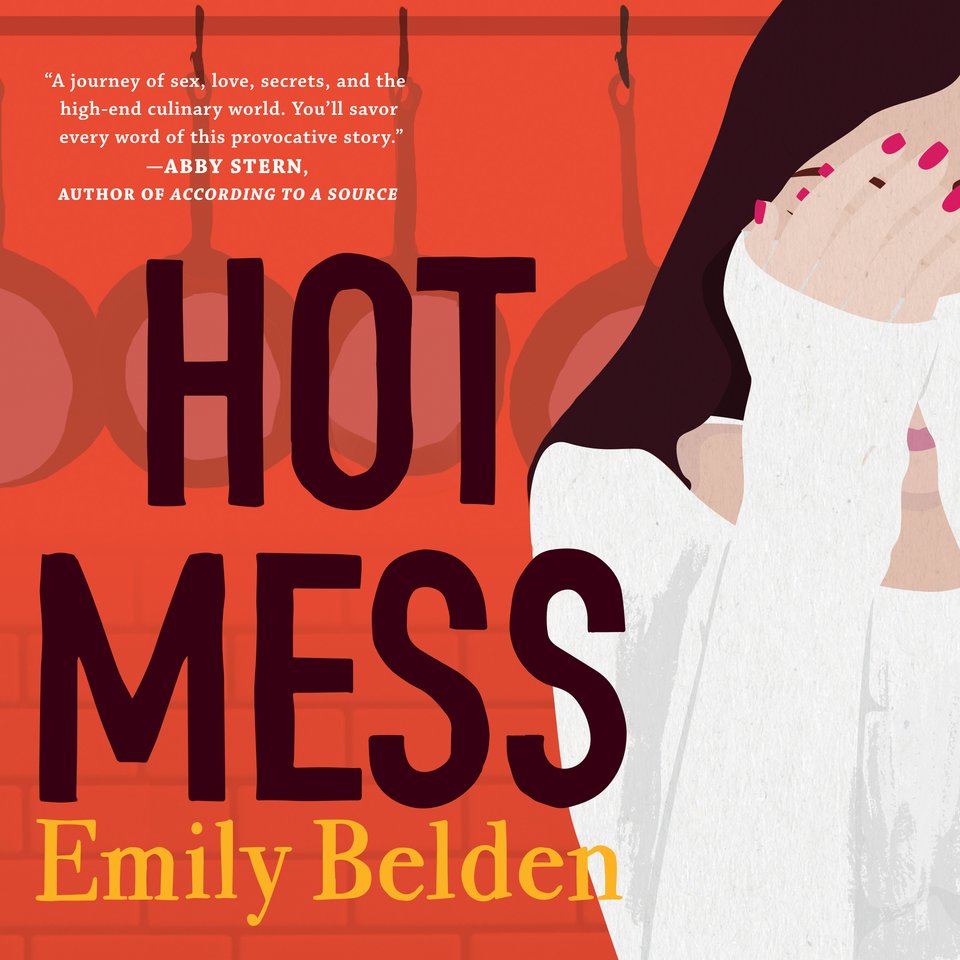 Hot Mess
Fans of Sweetbitter will eat up this juicy romp! Allie Simon takes her chances on crave-worthy chef Benji Zane and agrees to open a restaurant together. But when her gamble doesn't pay off, she's left to clean up his mess… Booklist praises this "exhilarating" read that's "full of heart, heat, and passion."
PUBLISHER DESCRIPTION
Twentysomething Allie Simon is used to playing by the rules—until Chicago's most sought-after, up-and-coming culinary genius, Benji Zane, walks into her world and pulls her into his. The only thing more renowned than Benji's mouthwatering masterpieces and equally luscious good looks? His struggle with addiction and his reckless tendency to live life on the edge, no matter the havoc he wreaks...
Show more