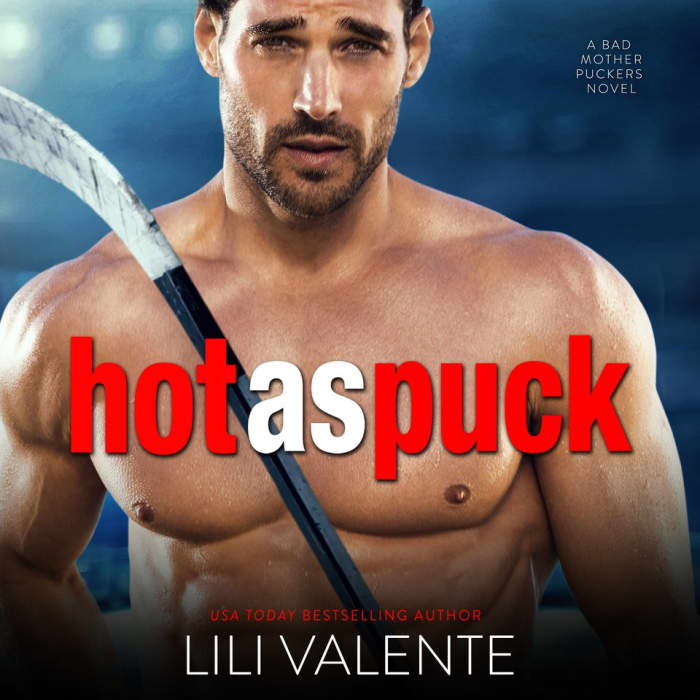 Hot as Puck
Libby wants to turn around her sad excuse for a love life. And who can help her go from dating failure to sex goddess? None other than Justin, her sexy best friend and bad-boy hockey star (swoon!). But when they graduate to hands-on lessons, he starts to realize he wants her all for himself… Written by a USA Today bestselling author!
PUBLISHER DESCRIPTION
The NHL's biggest bad boy is about to fall for the virgin next door…
I am the world's biggest dating failure. We're talking my last date went home with our waitress kind of failure.
But I have an ace in the back pocket of my mom jeans–my sexy-as-sin best friend, NHL superstar forward, Justin Cruise.
Justin owes me favors dating back to seventh grade, long before he became a hotshot with a world...
Show more