An audiobook you'll love...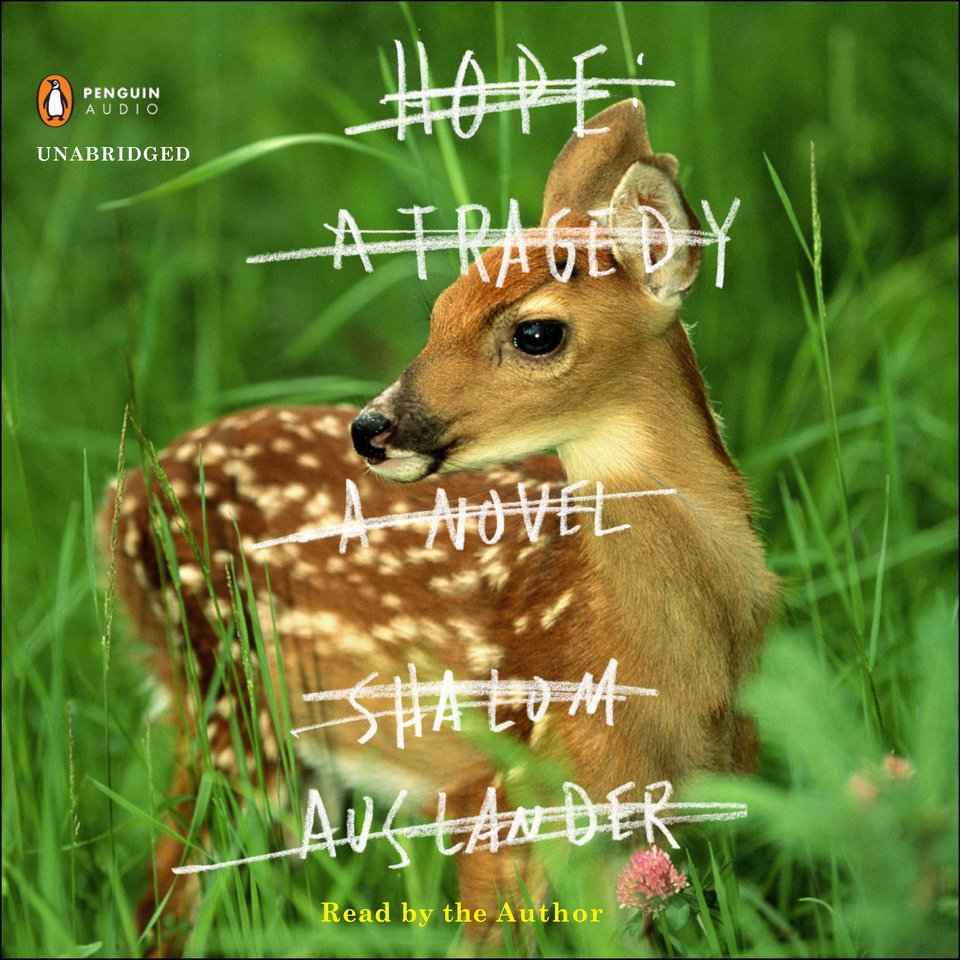 Hope: a Tragedy
A Novel
Simon moves his family to a sleepy town in the Northeast, hoping to build a quiet life. But between his mother's dementia, an arsonist on the loose, and a shocking discovery in the attic, things aren't quite working out the way he'd hoped. Funny and poignant, this novel "will make you laugh until your heart breaks" (The New York Times Book Review).
PUBLISHER DESCRIPTION
The rural town of Stockton, New York, is famous for nothing: No one was born there, no one died there, nothing of any historical import at all has ever happened there, which is why Solomon Kugel, like other urbanites fleeing their pasts and histories, decided to move his wife and young son there. To begin again. To start anew. But it isn't quite working out that way. His ailing mother...
Show more