An audiobook you'll love...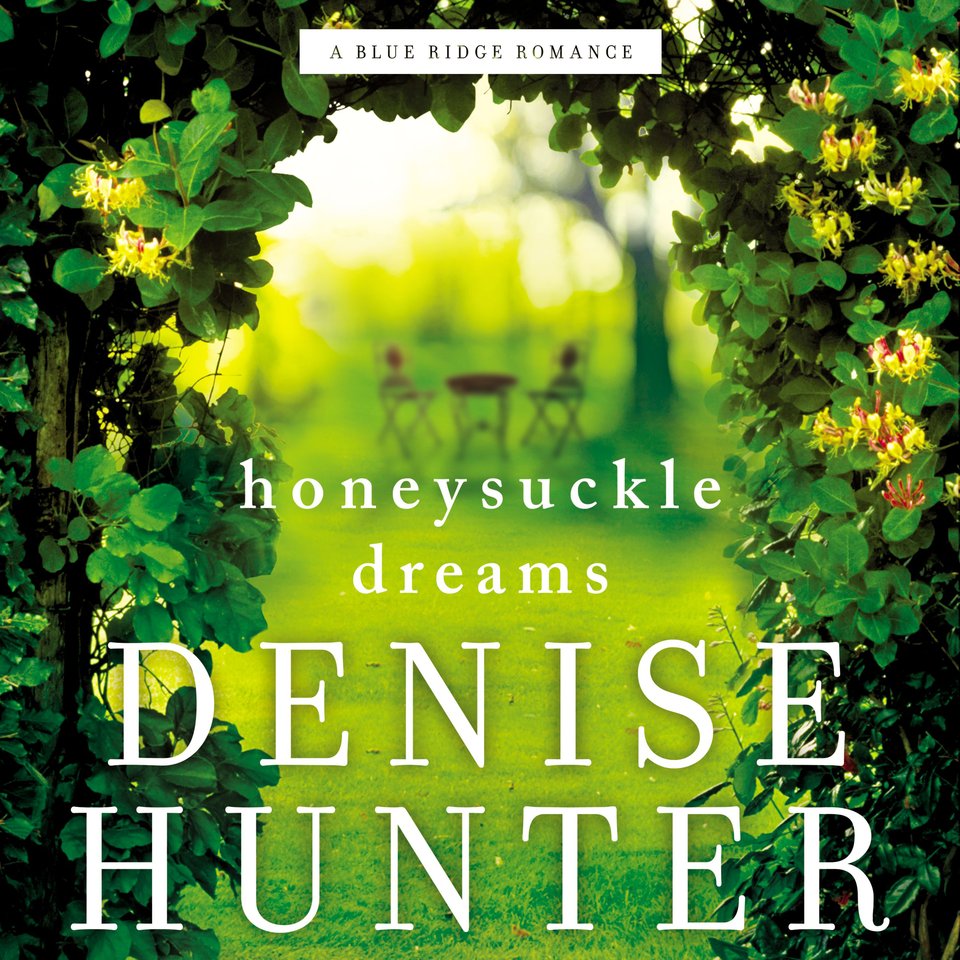 Honeysuckle Dreams
God leads the way to love through even the rockiest of paths in this listen! Brady is dealt a crushing blow after his ex-wife dies and he finds out that his young son Sam isn't his biological child. But a marriage of convenience with his friend Hope could help him win guardianship — and open the door to real romance…
PUBLISHER DESCRIPTION
After Brady Collins' ex-wife dies, he receives devastating news—his nine-month-old son Sam isn't his son at all. And Sam's wealthy maternal grandparents want custody of the child. Brady knows he's in for the fight of his life. But regardless of what any blood test says, Sam is his son, and Brady will go to any lengths to keep him.
Brady's attorney tips him off that one major life change would...
Show more