An audiobook you'll love...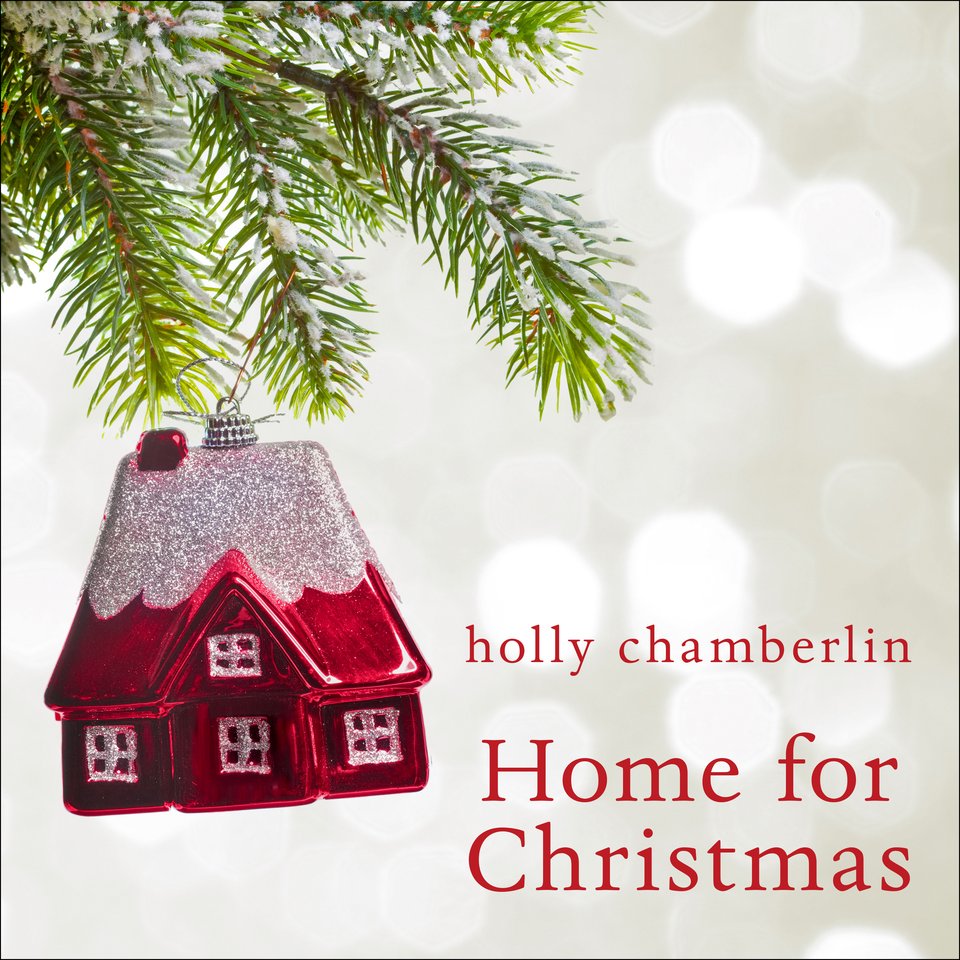 Home for Christmas
A delightfully merry story of family, friendship, and new beginnings that "fans of Elin Hilderbrand will adore" (Booklist): After her divorce, Nell and her daughters settled into cozy small-town Maine to build a new life — and now, this Christmas season leaves them with pivotal choices to make.
PUBLISHER DESCRIPTION
At first glance, Nell King's cozy home in Yorktide, Maine, seems a step down from the impeccably decorated Boston house she shared with her husband. But in the six years since he abruptly left to marry another woman, Nell and her almost-grown daughters have found real happiness and comfort here.
Twenty-one-year-old Molly has never forgiven her father for walking out, though she worries about...
Show more