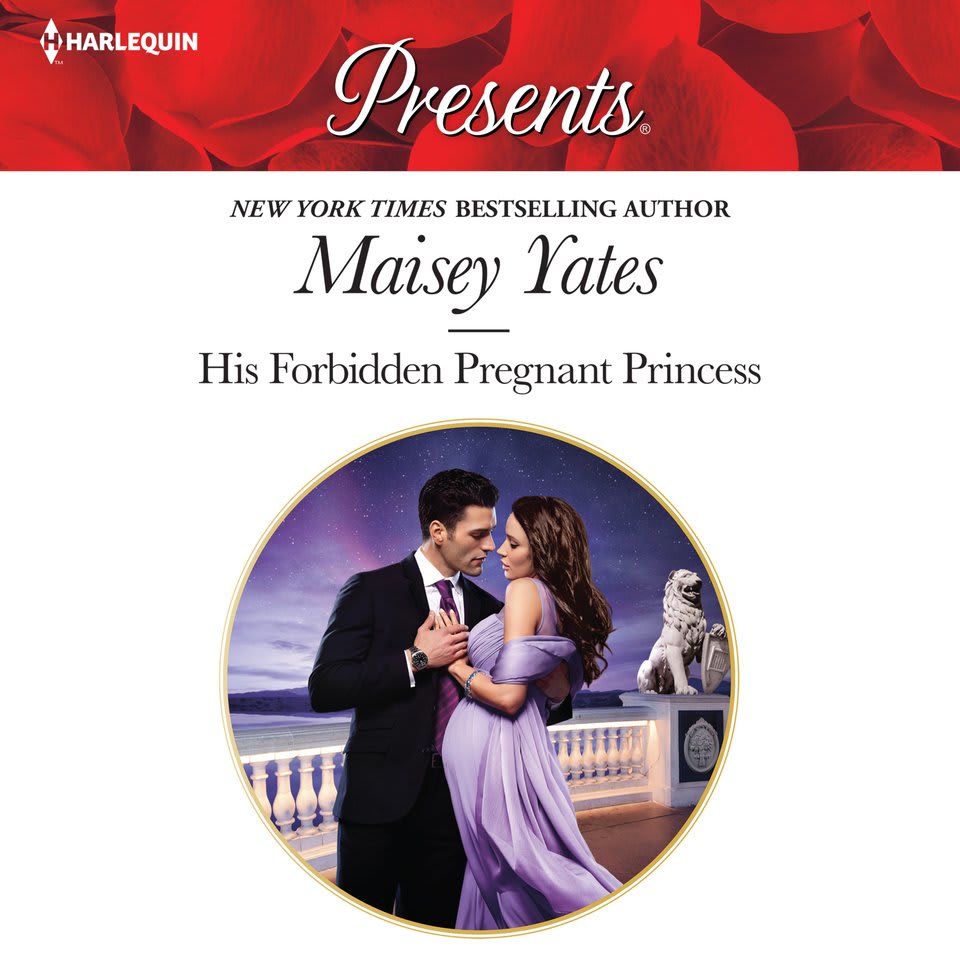 His Forbidden Pregnant Princess
His Forbidden Pregnant Princess
This title's pretty self-explanatory, but here we go anyway: King Luca needs to arrange for Sophia to be married — but they succumb to their attraction at a ball where she's supposed to be entertaining potential suitors. And then he discovers she's pregnant… Written by a USA Today bestselling author!
PUBLISHER DESCRIPTION
The king's irresistible seduction…
…leads to an inescapable royal consequence!
As King Luca of San Gennaro prepares to take the throne, the last thing he needs is a scandal. Especially one of his own making! But his plan to select a husband for his stepsister, Sophia, backfires wildly when their forbidden desire explodes passionately into life! However much they long for each other, it must never...
Show more