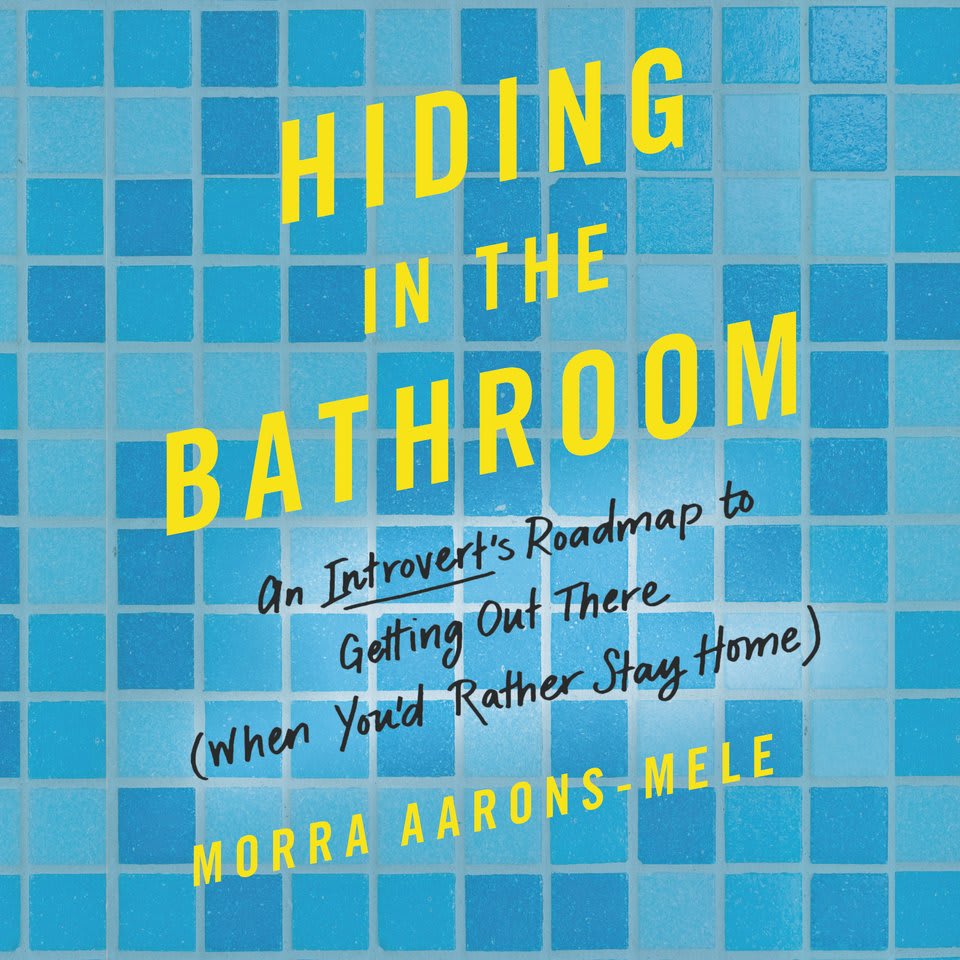 Hiding in the Bathroom
An Introvert's Roadmap to Getting Out There (When You'd Rather Stay Home)
Hiding in the Bathroom
An Introvert's Roadmap to Getting Out There (When You'd Rather Stay Home)
If you've ever found yourself hiding out in a bathroom stall instead of networking at a company event, we've got just the listen for you. Learn how you can build a career and life you love with this "riveting look at redefining personal approaches to work" (Publishers Weekly), packed with insightful advice and valuable tools designed to help introverts thrive.
PUBLISHER DESCRIPTION
"Introverts will love this practical and moving guide to building a career, network, and life you love."
–SUSAN CAIN, author of Quiet
From the marketing guru and host of the popular Forbes.com podcast Hiding in the Bathroom, a breakthrough introverts' guide that broadens the conversation sparked by Quiet and moves away from the "Lean In" approach, offering wisdom and practical tips to help...
Show more