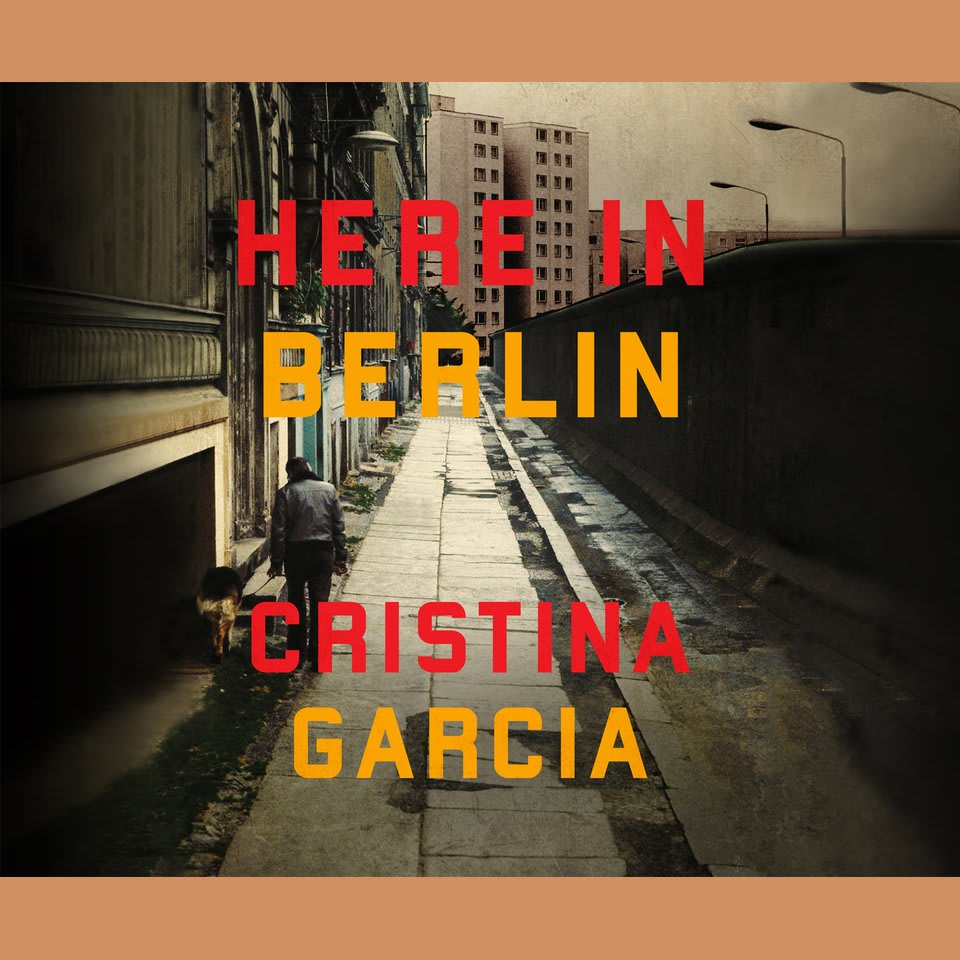 Here in Berlin
In this Earphones Award winner, a National Book Award–nominated author presents a powerful meditation on the legacy of war, as a woman traces the impact of World War II while touring Berlin. Booklist calls it "transcendentally imaginative, piquantly satiric, and profoundly compassionate" — put more simply, it's "very, very good" (The New York Times Book Review).
PUBLISHER DESCRIPTION
An unnamed Visitor travels to Berlin with a camera looking for reckonings of her own. The city itself is a character-vibrant and postapocalyptic, flat and featureless except for its rivers, its lakes, its legions of bicyclists.
Here in Berlin, she encounters a people's history: the Cuban teen taken as a POW on a German submarine only to return home to a family who doesn't believe him, the young...
Show more