An audiobook you'll love...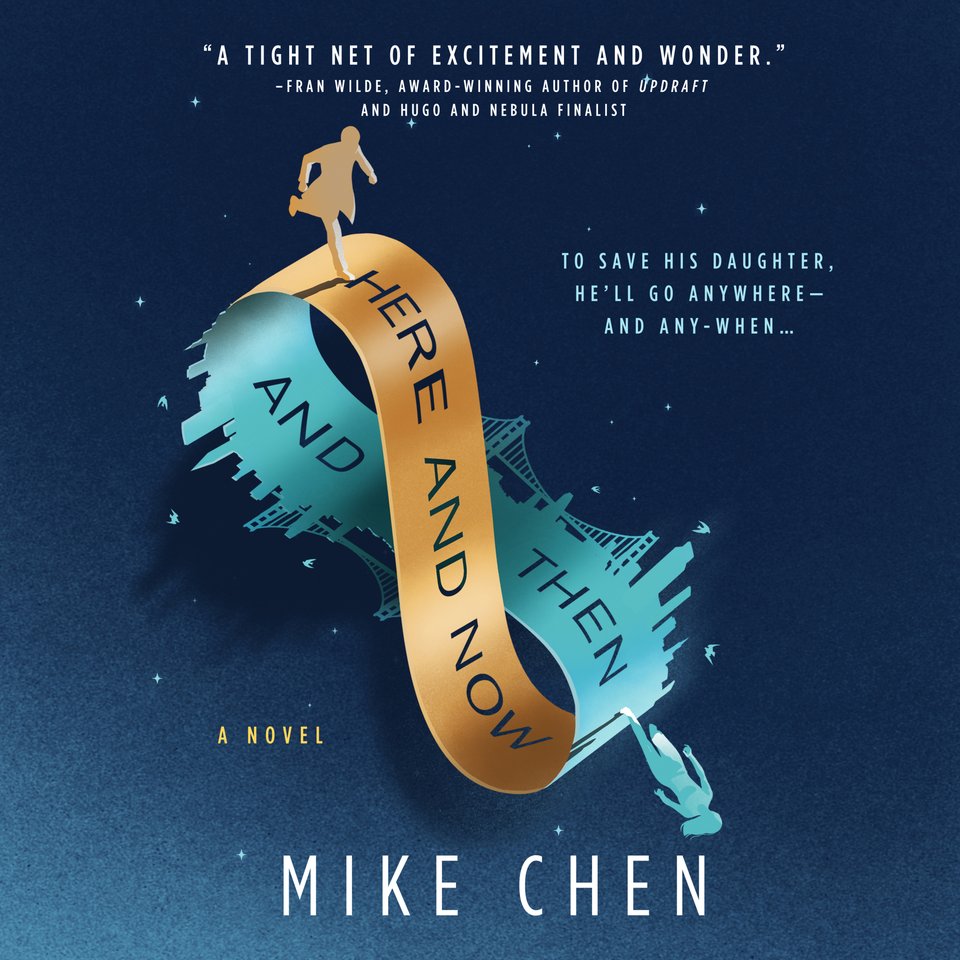 Here and Now and Then
Kin Stewart is a normal suburban dad — but he also happens to be a time-traveling secret agent who's been stranded in San Francisco since the 1900s. When a "rescue" team arrives to bring him back to the year 2142, Kin is torn between two lives and two families. "Quick pacing, complex characters, and a fascinating premise make this an unforgettable debut" (Publishers Weekly).
PUBLISHER DESCRIPTION
To save his daughter, he'll go anywhere — and any-when....
Kin Stewart is an everyday family man: working in IT, trying to keep the spark in his marriage, struggling to connect with his teenage daughter, Miranda. But his current life is a far cry from his previous career…as a time-traveling secret agent from 2142.
Stranded in suburban San Francisco since the 1990s after a botched mission, Kin has...
Show more