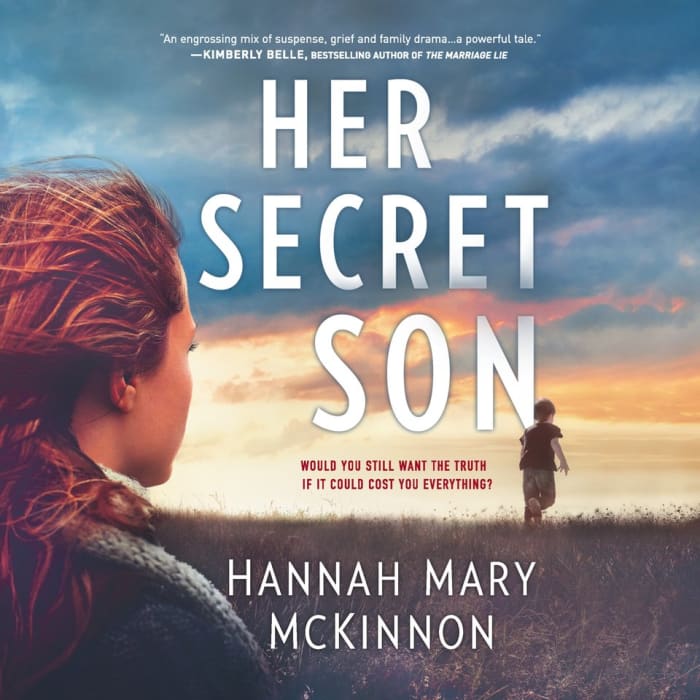 Her Secret Son
When his longtime partner Grace dies, Josh is left to care for her seven-year-old son, Logan. Josh wants to legally adopt him — but as Josh begins the process, he realizes he may not have known Grace that well after all… "Emotionally tense and brimming with secrets" (Mindy Mejia, author of Leave No Trace).
PUBLISHER DESCRIPTION
How far would you go to protect the ones you love…when they may not be yours to protect?
When Josh's longtime partner, Grace, dies in a tragic accident, he is left with a mess of grief — and full custody of her seven-year-old son, Logan. While not his biological father, Josh has been a dad to Logan in every way that counts, and with Grace gone, Logan needs him more than ever.
Wanting to do right...
Show more