An audiobook you'll love...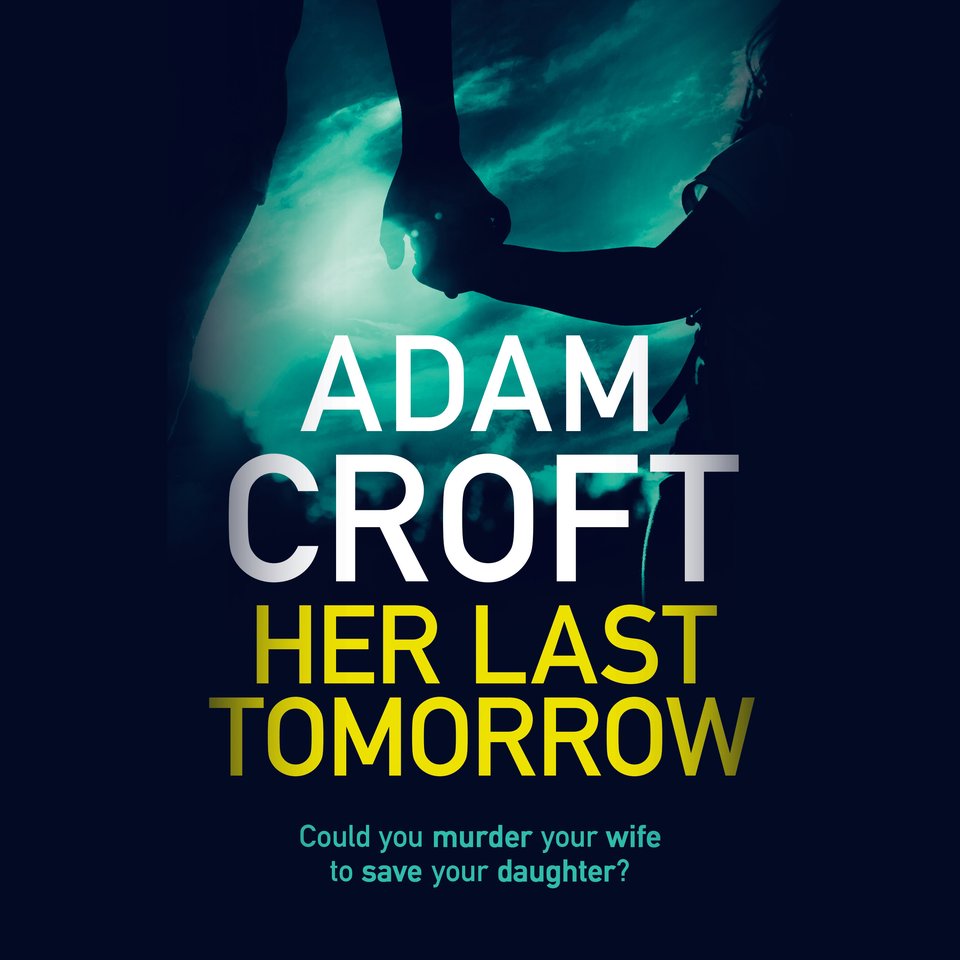 Her Last Tomorrow
When Nick's five-year-old daughter is kidnapped, a ransom note will force him to make a terrible decision: In order to save young Ellie, he must first murder his wife. A taut domestic thriller that BBC News heralds as "a sensation."
PUBLISHER DESCRIPTION
Could you murder your wife to save your daughter?
Nick and Tasha are a couple held together by their five-year-old daughter. Until one ordinary morning, when Ellie vanishes amid the chaos of the school run.
When Nick receives a ransom note, his world is turned upside down.
It tells him he can have his daughter back, but first he must murder his wife.
Her Last Tomorrow is a gripping, fast-paced...
Show more