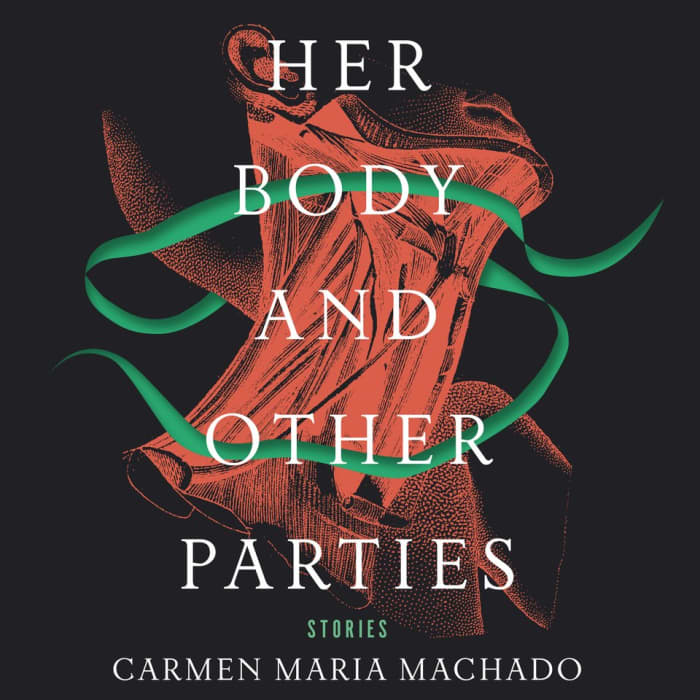 Her Body and Other Parties
Stories
Her Body and Other Parties
Stories
A plague consumes humanity, a green ribbon guards a woman's gruesome secret, Law and Order detectives encounter ghosts and dopplegängers, and a mall employee makes an unsettling discovery in this "abrupt, original, and wild collection of stories" (NPR). Read by an Earphones Award–winning narrator, this National Book Award finalist is full of stories that "will entertain, challenge, and move readers" (Publishers Weekly).
PUBLISHER DESCRIPTION
In Her Body and Other Parties, Carmen Maria Machado blithely demolishes the arbitrary borders between psychological realism and science fiction, comedy and horror, fantasy and fabulism. While her work has earned her comparisons to Karen Russell and Kelly Link, she has a voice that is all her own. In this electric and provocative debut, Machado bends genre to shape startling narratives that map...
Show more