An audiobook you'll love...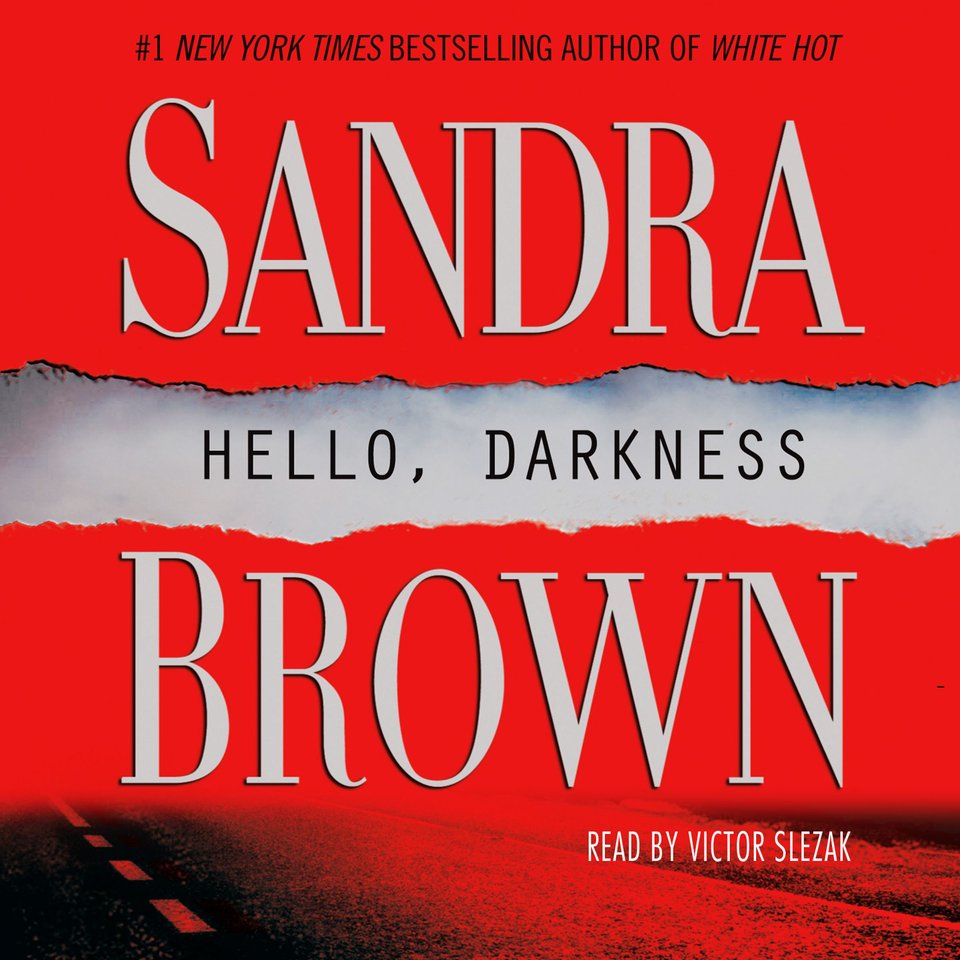 Hello, Darkness
A Novel
Brimming with razor-sharp intensity and irresistible suspense, this "engrossing" tale (Booklist) follows a late-night radio host who pursues a disgruntled — and lethal — caller. An edge-of-your-seat listen from a #1 New York Times bestselling author who USA Today dubbed "a masterful storyteller."
PUBLISHER DESCRIPTION
Bestselling author Sandra Brown is the master of the knife-edge thriller. Her latest and most powerful novel to date, Hello, Darkness, is the gripping story of a woman haunted by her past and caught in a nightmare that threatens to destroy her future. It's a brilliant, fast-paced tale, electric with sexual tension, by one of America's most popular authors of sophisticated suspense.
For Paris...
Show more