An audiobook you'll love...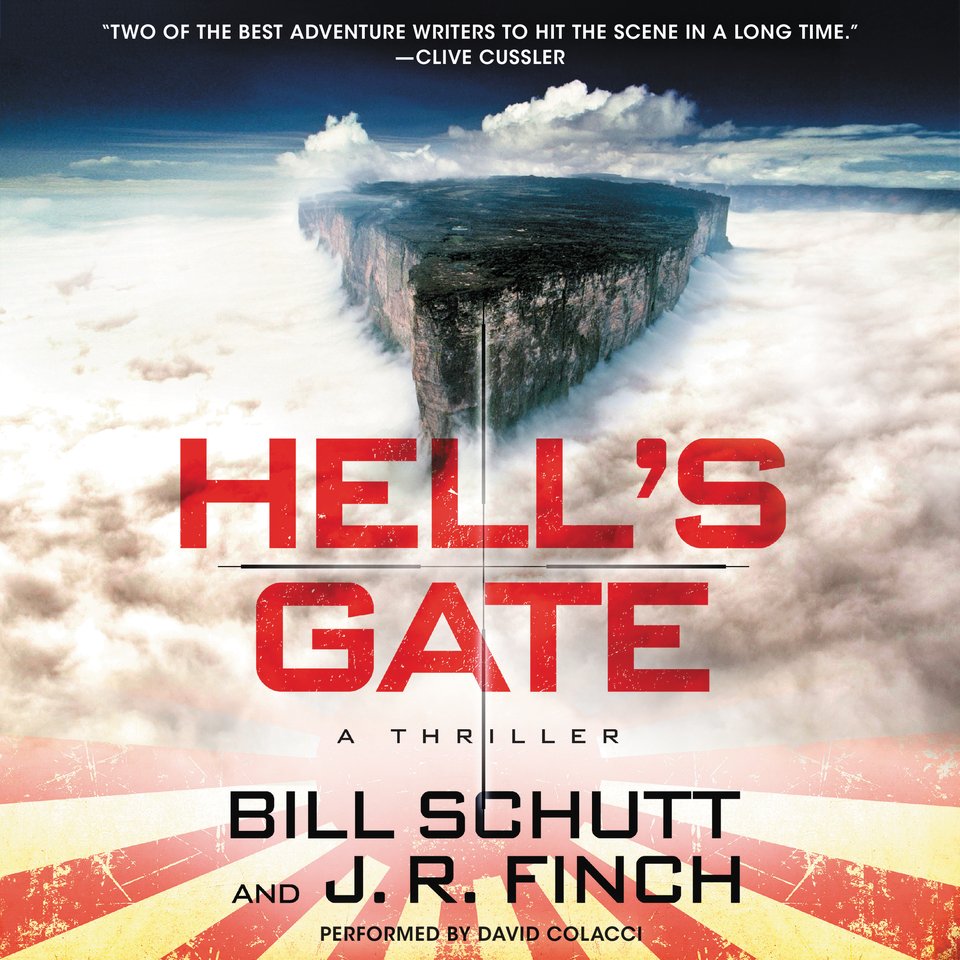 Hell's Gate
A Thriller
As World War II rages, an abandoned Japanese submarine is discovered in the middle of the Brazilian wilderness. And the story grows ever stranger as the first investigative team disappears. The Army sends in brilliant Captain R. J. MacCready… but is something sinister lurking in the jungle? "A terrific story, terrifically told. So take a walk on the perilous side, if you dare" (Steve Berry, New York Times bestselling author).
PUBLISHER DESCRIPTION
When a Japanese submarine is discovered abandoned deep in the Brazilian wilderness, a smart, adventurous, and tough zoologist must derail a catastrophic plot in Hell's Gate.
1944. As war rages in Europe and the Pacific, Army Intel makes a shocking discovery: a 300-foot Japanese sub marooned and empty, deep in the Brazilian interior. A team of Army Rangers sent to investigate has already gone...
Show more