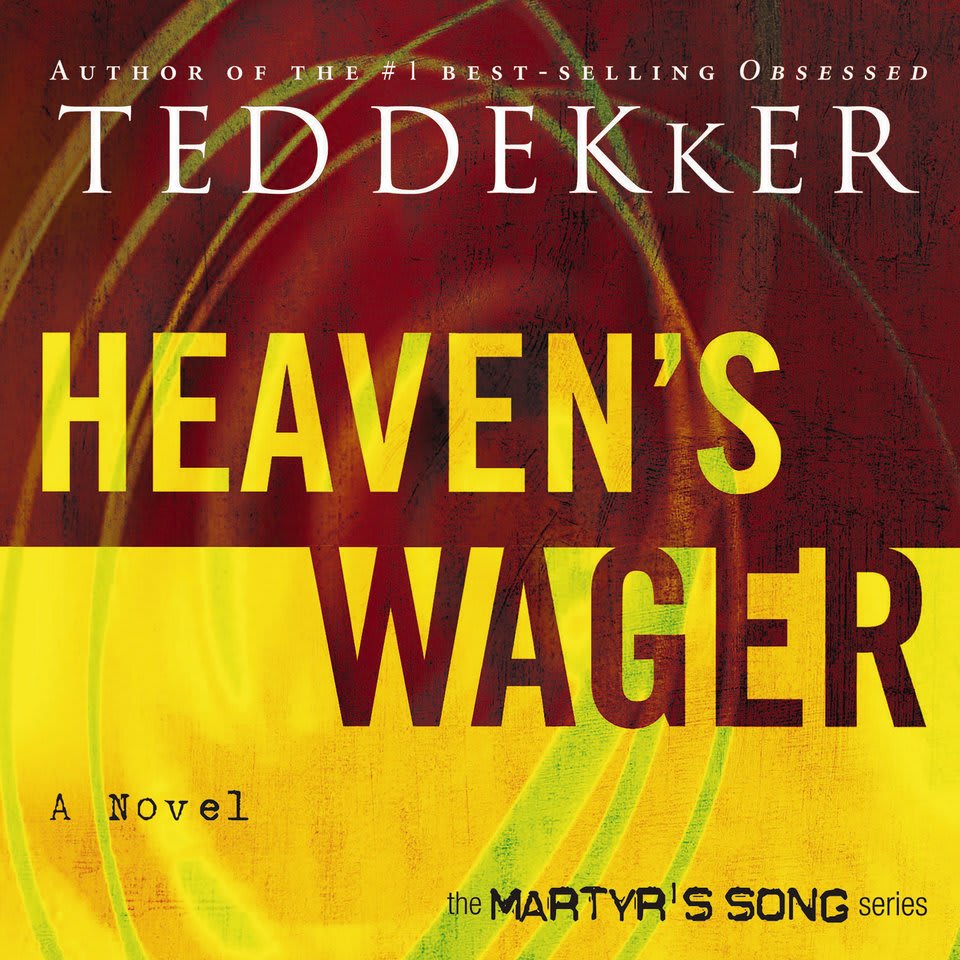 Heaven's Wager
A Novel
When talented engineer Kent Anthony's career takes a sudden turn, his idyllic life is devastated — but the unyielding faith of his family may bring him back to himself. From a New York Times bestselling author who has "mastered the challenge of blending sound theology with knock-your-socks-off storytelling" (Robert Liparulo).
PUBLISHER DESCRIPTION
It was an absolutely perfect day … until everything went absolutely perfectly wrong. Kent Anthony is a brilliant software engineer who is cashing in on a brilliant career. He's finally living the idyllic life, far from thoughts of theft and murder and other kinds of horrible criminal behavior. He's left his past far behind … or so he thinks.
Ted Dekker delivers a fascinating story of the almost...
Show more