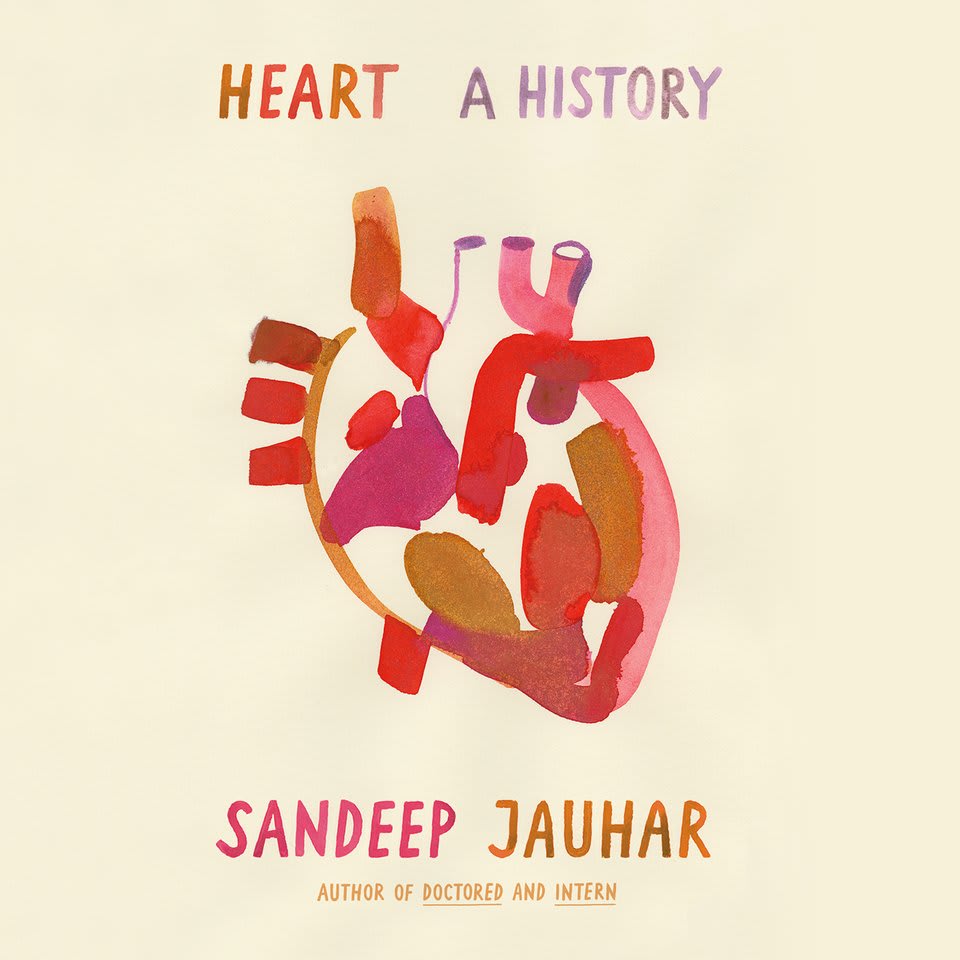 Heart
A History
George Michael once said, you'll never find peace of mind until you listen to your heart. Take his advice and listen to this audiobook that explores our relationship with the human heart — emotional, historical, and clinical. A detailed, compelling book from a cardiologist who's the "Dante of modern medicine" (The Wall Street Journal).
PUBLISHER DESCRIPTION
For centuries, the human heart seemed beyond our understanding: an inscrutable shuddering mass that was somehow the driver of emotion and the seat of the soul. As cardiologist and bestselling author Sandeep Jauhar shows in The Heart, it was only recently that we demolished age-old taboos and devised the transformative procedures that changed the way we live.
Deftly alternating between historical...
Show more