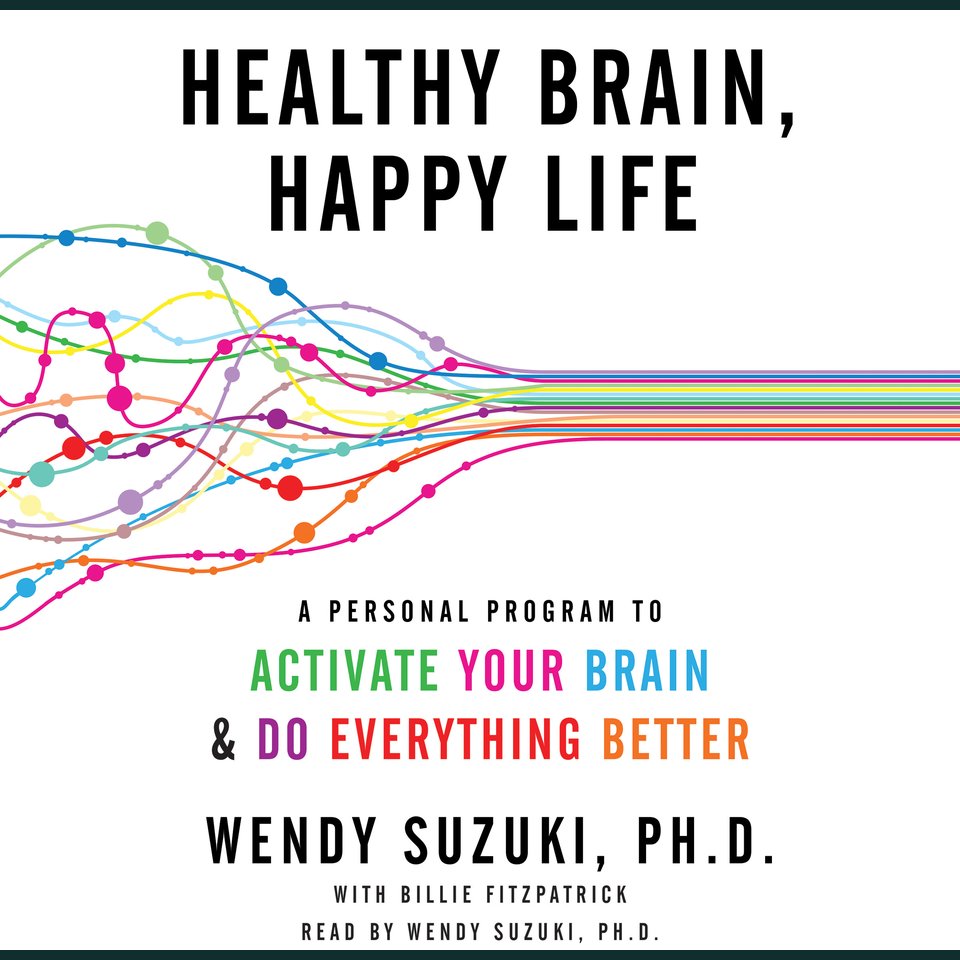 Healthy Brain, Happy Life
A Personal Program to Activate Your Brain and Do Everything Better
Healthy Brain, Happy Life
A Personal Program to Activate Your Brain and Do Everything Better
Are you ready to transform yourself for the better? With a healthier brain, a happier life can be right around the corner. In this audiobook, a world-renowned neuroscientist walks listeners through how to improve your brain with exercise, mindfulness, and action.
PUBLISHER DESCRIPTION
A neuroscientist transforms the way we think about our brain, our health, and our personal happiness in this clear, informative, and inspiring guide—a blend of personal memoir, science narrative, and immediately useful takeaways that bring the human brain into focus as never before, revealing the powerful connection between exercise, learning, memory, and cognitive abilities.
Nearing forty, Dr....
Show more