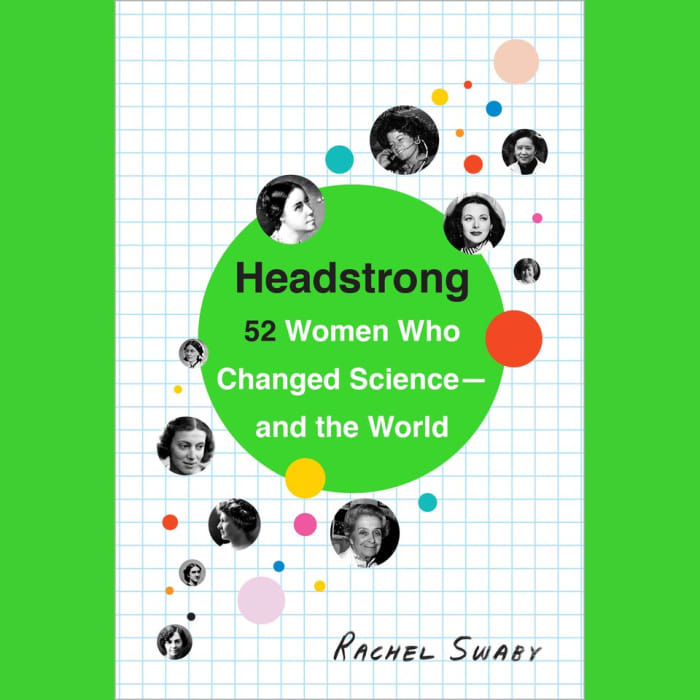 Headstrong
52 Women Who Changed Science-and the World
Headstrong
52 Women Who Changed Science-and the World
This "collection of brisk, bright biographies" (The Washington Post) celebrates 52 fascinating yet historically overlooked women who contributed significant strides in science. With "passionate" narration that conveys "a sense of clarity and importance" (AudioFile).
PUBLISHER DESCRIPTION
Fifty-two inspiring and insightful profiles of history's brightest female scientists.

In 2013, the New York Times published an obituary for Yvonne Brill. It began: "She made a mean beef stroganoff, followed her husband from job to job, and took eight years off from work to raise three children." It wasn't until the second paragraph that readers discovered why the Times had devoted several...
Show more