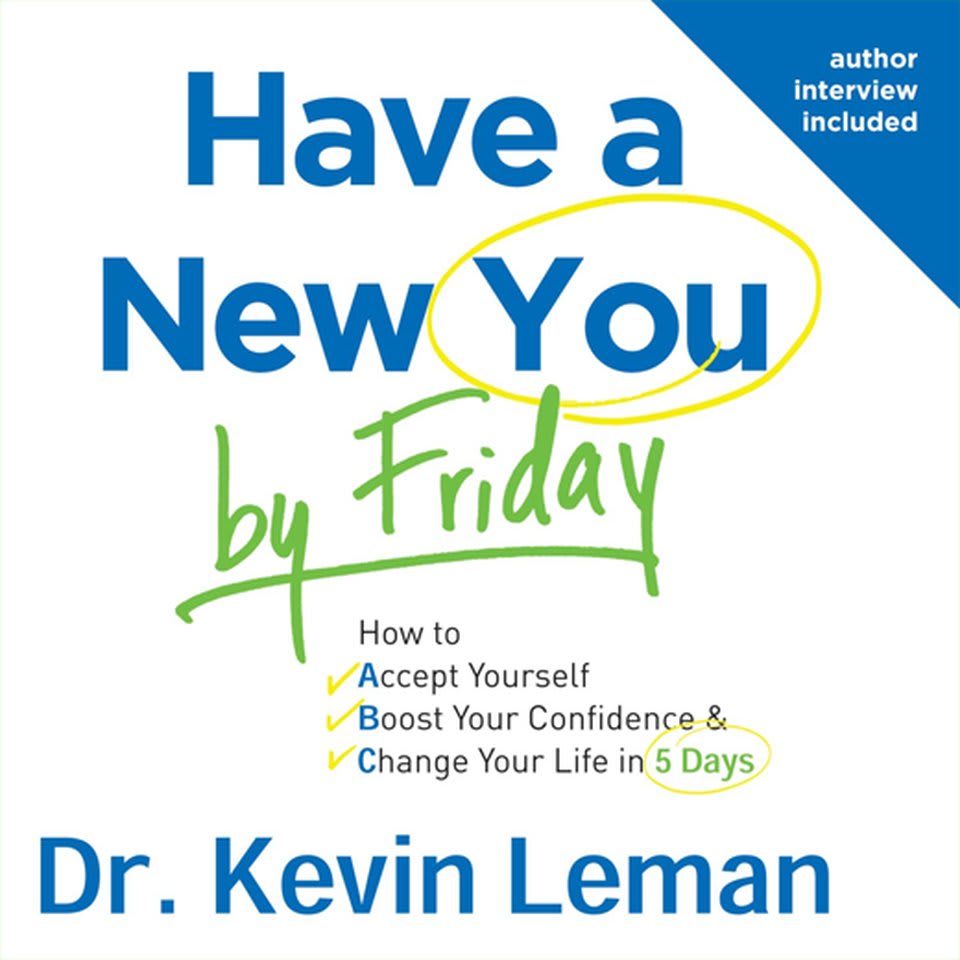 Have a New You by Friday
How to Accept Yourself, Boost Your Confidence & Change Your Life in 5 Days
Have a New You by Friday
How to Accept Yourself, Boost Your Confidence & Change Your Life in 5 Days
Can you change your life in just five days? A respected psychologist and New York Times bestselling author says you can — and lays out an inspirational, step-by-step action plan to boost your confidence, create actionable life goals, and help you find lasting inner peace.
PUBLISHER DESCRIPTION
You can change your life - in just 5 days! How many times have you tried to change your own habits, only to find that changing yourself is even harder than trying to change someone else? Now, what the best-selling Have a New Kid by Friday has done for families and Have a New Husband by Friday has done for couples, Have a New You by Friday will do for you. With his signature wit and commonsense...
Show more