An audiobook you'll love...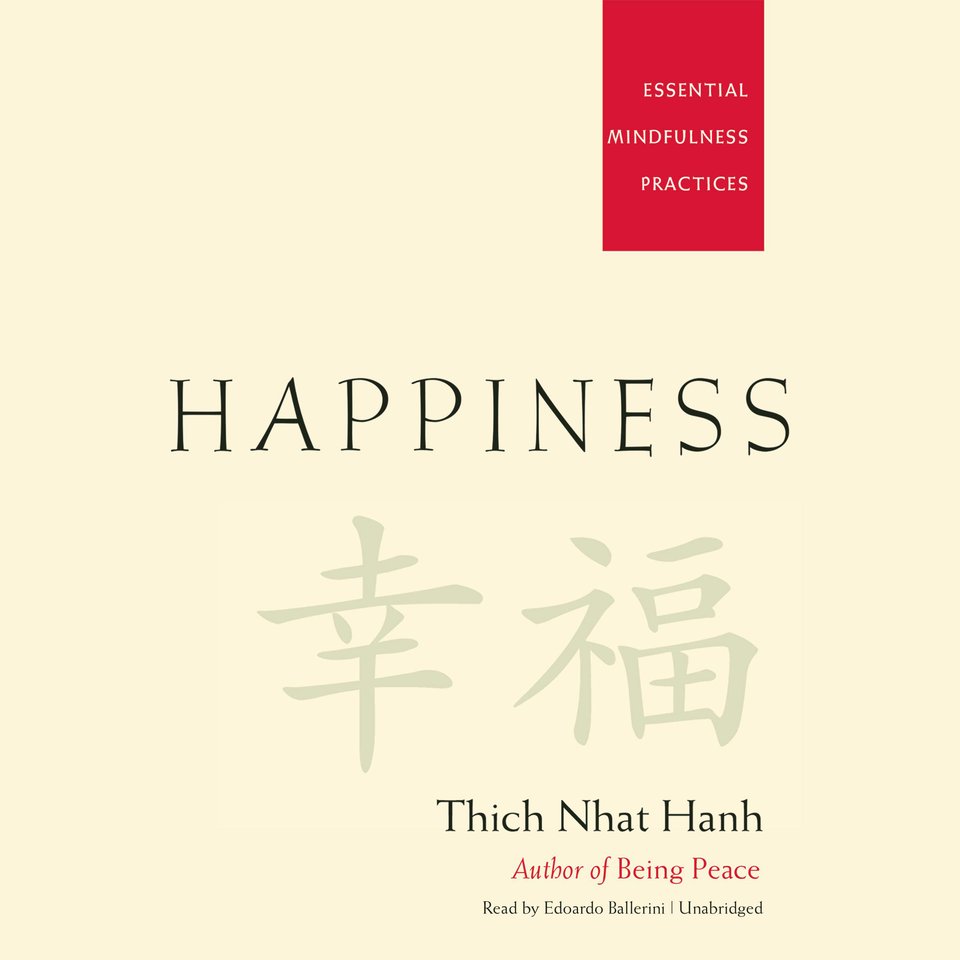 Happiness
Essential Mindfulness Practices
Happiness
Essential Mindfulness Practices
Mindfulness is more than just a trend. In this audiobook, you'll learn how simple changes to your actions and attitude will give you the power to create true happiness in your daily life. His Holiness the Dalai Lama praises this world-renowned Zen master who "shows us the connection between personal, inner peace and peace on earth."
PUBLISHER DESCRIPTION
Zen Master Thich Nhat Hanh's key teaching is that through mindfulness, we can learn to live in the present moment and develop a sense of peace.
Accessible to those new to Buddhist teachings as well as more experienced practitioners, Happiness is the only book that collects all practices adapted and developed by Thich Nhat Hanh in his more than sixty years as a Buddhist monk and teacher.
With...
Show more