An audiobook you'll love...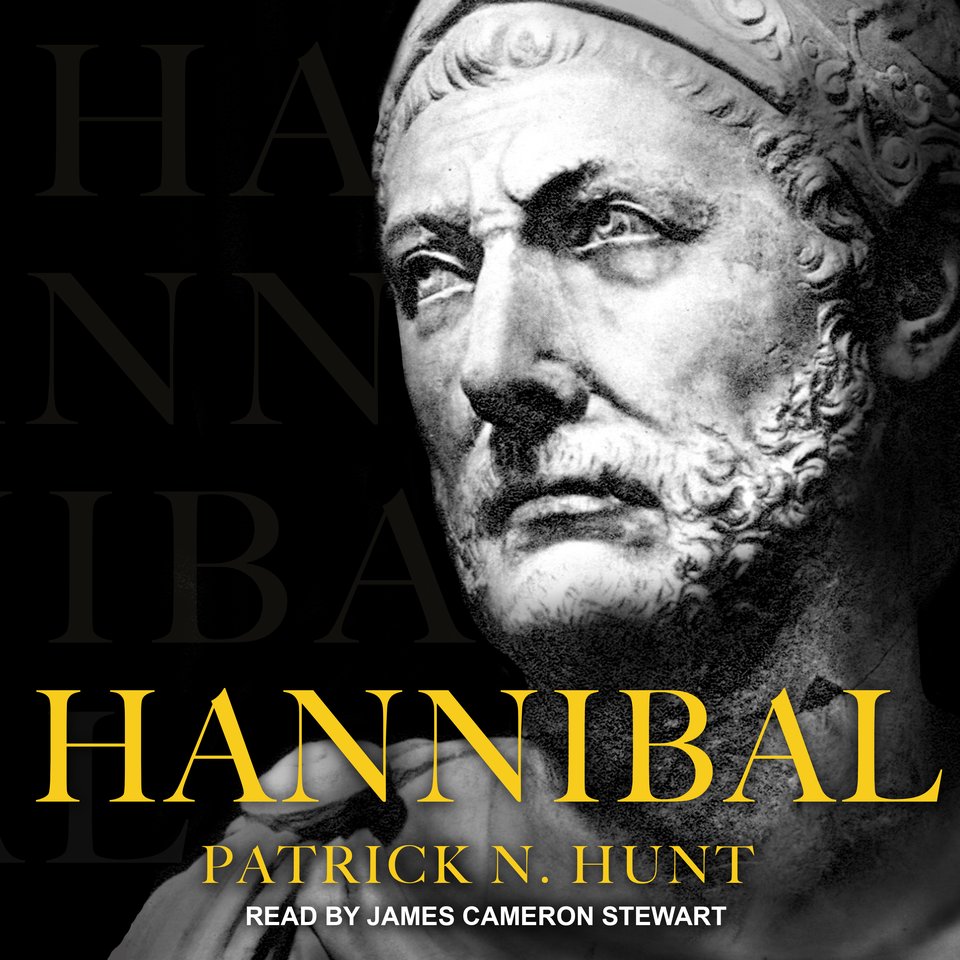 Hannibal
Hannibal was considered one of the greatest military commanders of the ancient world — and for good reason. This "thrilling" book traces the legendary life of "one of history's most brilliant strategists and tacticians" (Kirkus Reviews starred review), including his famed crossing of the Alps and his victories against the Roman army.
PUBLISHER DESCRIPTION
One of the greatest commanders of the ancient world brought vividly to life: Hannibal, the brilliant general who successfully crossed the Alps with his war elephants and brought Rome to its knees.
Hannibal Barca of Carthage, born 247 BC, was one of the great generals of the ancient world. His father, Hamilcar, was also a great strategist and master tactician who imposed Carthaginian rule over...
Show more