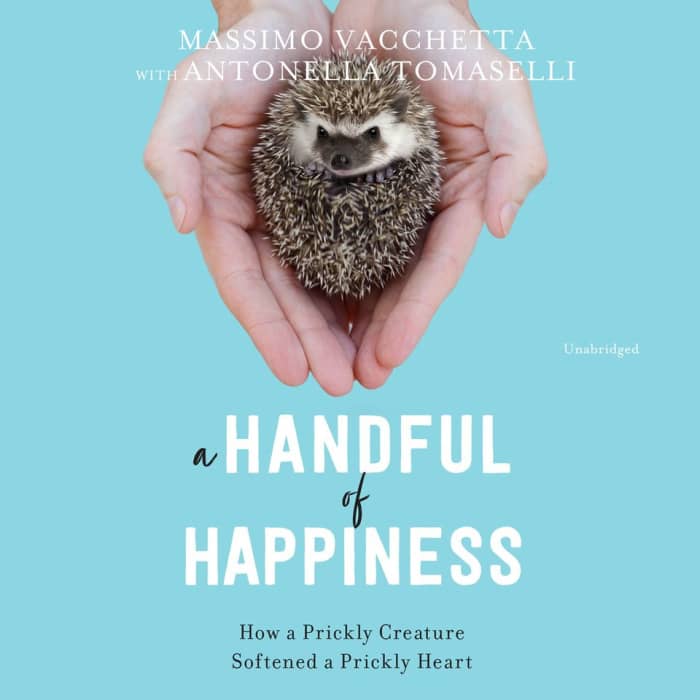 Handful of Happiness, A
How a Prickly Creature Softened a Prickly Heart
Handful of Happiness, A
How a Prickly Creature Softened a Prickly Heart
What happens when a veterinarian specializing in large animals is faced with caring for a tiny orphaned hedgehog? For recently divorced Massimo Vacchetta, it changed his life in drastic ways. This "sweet tale of companionship is sure to resonate with animal lovers" (Publishers Weekly).
PUBLISHER DESCRIPTION
A feel-good memoir of a man and his hedgehog
Massimo Vacchetta, an Italian veterinarian specializing in large animals, is recently divorced and feeling heartbroken and depressed—until the day that someone brings an orphaned baby hedgehog into his clinic. As the tiny hedgehog cries and whimpers, Massimo immediately understands the extent of the animal's vulnerability and isolation. Recognizing...
Show more