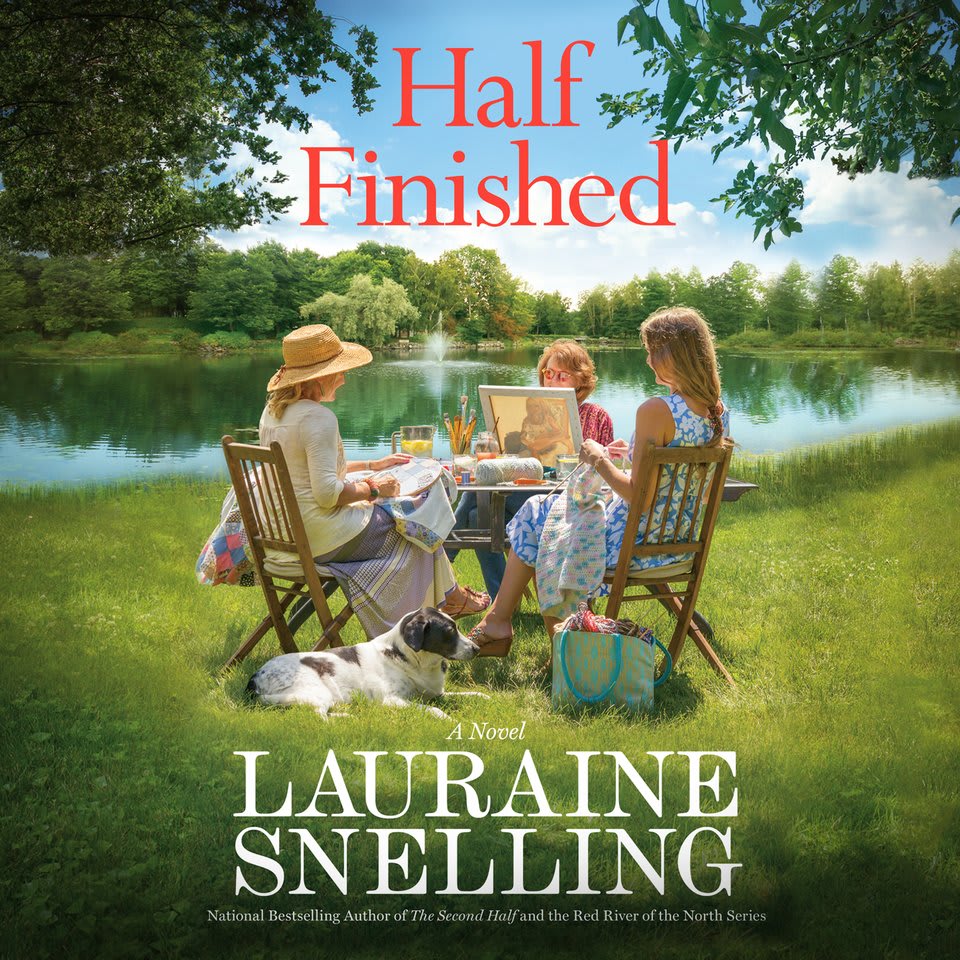 Half Finished
You'll laugh and cry during this inspirational audiobook about faith, family, and the power of friendship! Realizing how many unfinished crafting projects they have, a group of women decide to support one another and hold each other accountable — and along the way, they come to unexpected realizations about their relationships with God.
PUBLISHER DESCRIPTION
Recognizing how common it is for crafters to start many projects and finish few, a group of women join together to form a guild—Unfinished Projects Anonymous—to keep each other on track and accountable. Three friends are tasked with the job of home visits for their guild. They are laughingly called the Cartel as they do visits to snoop around craft rooms and knitting baskets to report on...
Show more