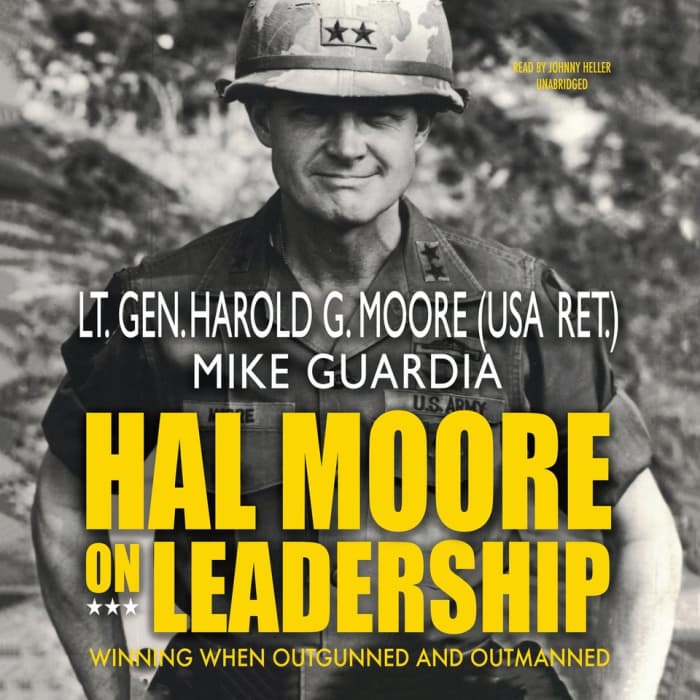 Hal Moore on Leadership
Winning When Outgunned and Outmanned
Hal Moore on Leadership
Winning When Outgunned and Outmanned
With an incredible military career spanning over three decades and numerous major historical events, Hal Moore, the real-life US Army lieutenant general who was portrayed in the movie We Were Soldiers, has honed a set of principles to live by. Hear his invaluable, practical lessons on leadership in this listen!
PUBLISHER DESCRIPTION
Hal Moore led his life by a set of principles—a code developed through years of experience, trial-and-error, and the study of leaders of every stripe. In a career spanning more than thirty years, Moore's life touched upon many historical events: the Occupation of Japan, the Korean War, Vietnam, and the refashioning of the US Army into an all-volunteer force. At each juncture, he learned...
Show more