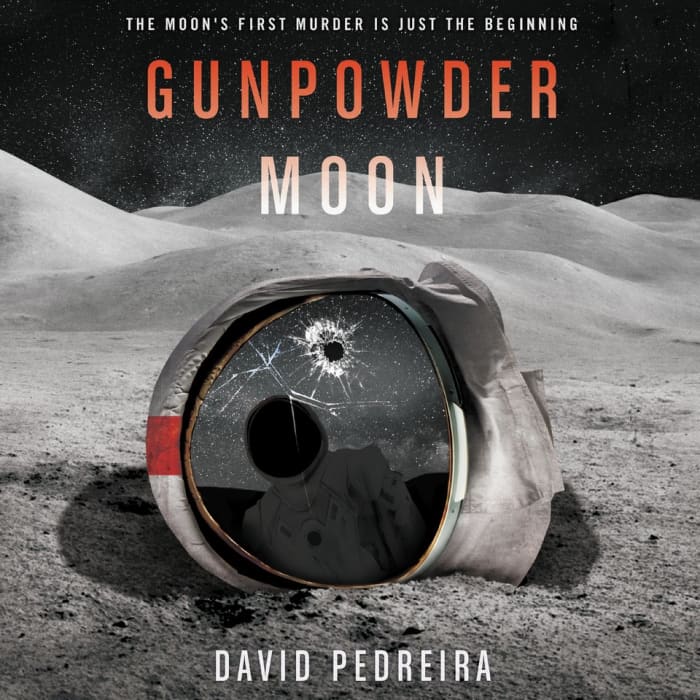 Gunpowder Moon
"Excellent" (Publishers Weekly): In the year 2072, Dechert and his crew run a lucrative mining operation on the moon — and find themselves caught in the crosshairs of an international conspiracy as they race to solve a shocking murder. A "cinematic" listen "with an outstanding narrator who remains anchored and engaged" (AudioFile).
PUBLISHER DESCRIPTION
A realistic and chilling vision of life on the Moon, where dust kills as easily as the vacuum of space…but murder is even quicker—a fast-paced, cinematic science fiction thriller, this debut novel combines the inventiveness of The Martian, the intrigue of The Expanse, and the thrills of Red Rising.
The Moon smells like gunpowder. Every lunar walker since Apollo 11 has noticed it: a burnt-metal...
Show more