An audiobook you'll love...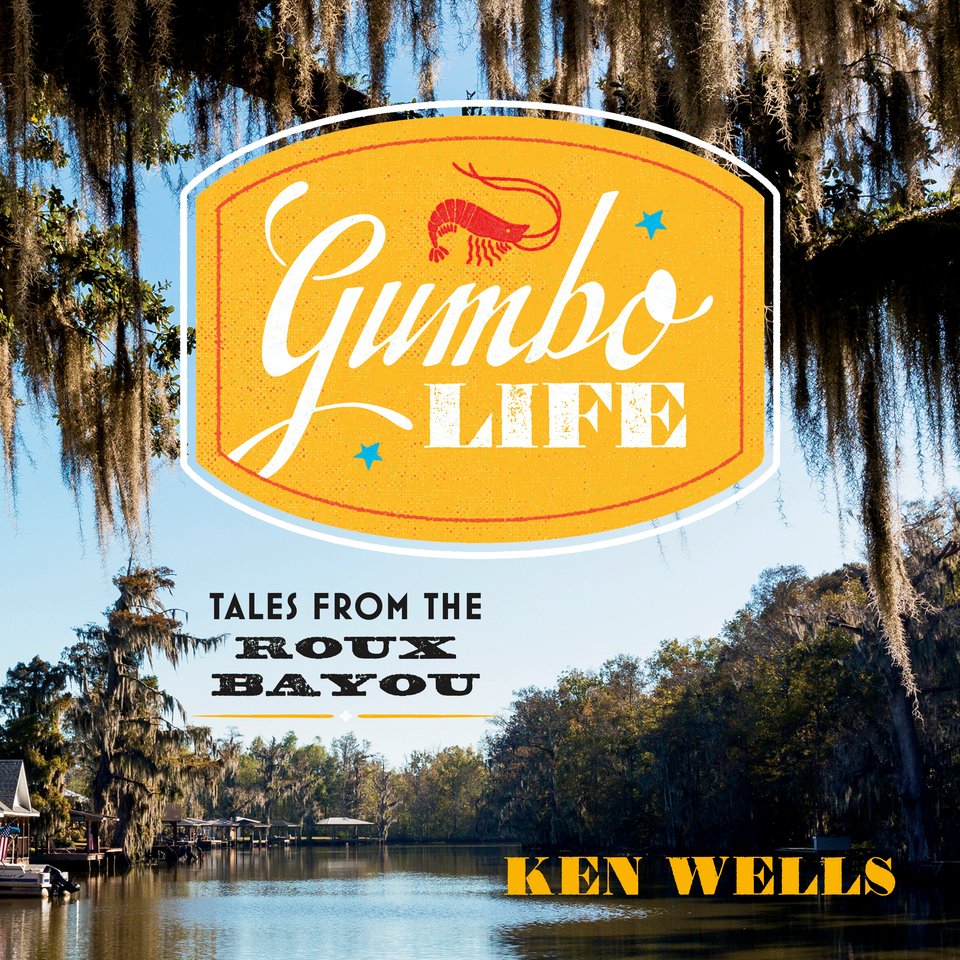 Gumbo Life
Tales from the Roux Bayou
Gumbo Life
Tales from the Roux Bayou
"A tasty treat" (Kirkus Reviews): Some say America is a melting pot, while others say it's a salad bowl — but this delectable memoir might convince you it's just a big bowl of gumbo! Inspired by his mother's recipe, a seasoned (pun definitely intended) journalist sets out on a quest to discover the many culinary and cultural influences that combined to create a beloved dish.
PUBLISHER DESCRIPTION
Ask any self-respecting Louisianan who makes the best gumbo and the answer is universal: "Momma." The product of a melting pot of culinary influences, gumbo, in fact, reflects the diversity of the people who cooked it up: French aristocrats, West Africans in bondage, Cajun refugees, German settlers, Native Americans-all had a hand in the pot. What is it about gumbo that continues to delight and...
Show more