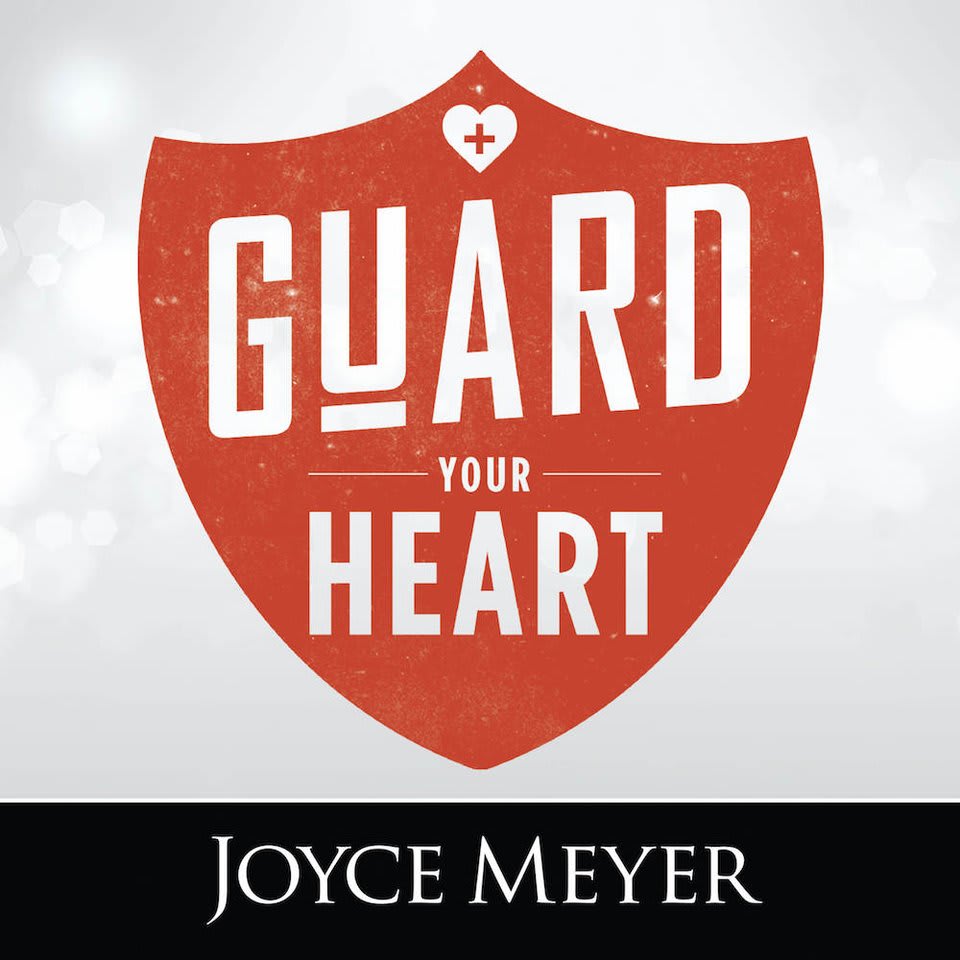 Guard Your Heart
Imagine what you would do if you had a life-threatening heart condition… Now imagine if the same stakes applied to your spiritual well-being. This inspirational Christian audiobook delves into how God's love and guidance can help comfort and protect you from heartache, heartbreak, bitterness, anger, and other negative emotions.
PUBLISHER DESCRIPTION
If you had a life-threatening heart condition, think of the lengths you would go to find a cure. Now apply that urgency to your spiritual heart as Joyce challenges you to:
Avoid the dangers of spiritual "heart conditions"
Guard your heart to keep feelings of guilt and worry far away
Graduate to a new level of obedience in Christ
Don't let your heart be damaged; protect it with God's help....
Show more