An audiobook you'll love...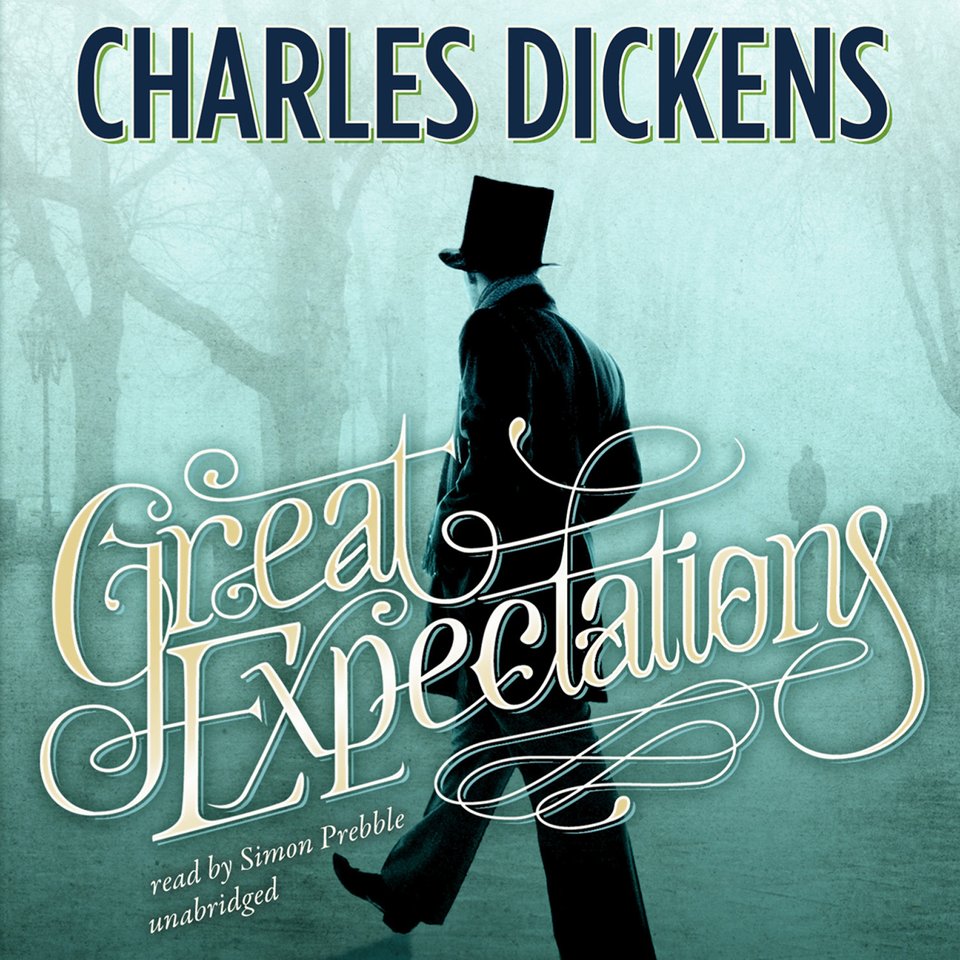 Great Expectations
Orphan Pip is given a chance to pursue his dreams when he inherits a fortune from a mysterious benefactor. This classic is a feast for the ears, featuring a narrator who "turns in a solid performance… offering up a lush and resolutely dramatic reading and creating a panoply of unique voices and accents for the book's many characters" (Publishers Weekly).
PUBLISHER DESCRIPTION
One of the most revered works in English literature, Great Expectations traces the coming-of-age of a young orphan, Pip, from a boy of shallow aspirations into a man of maturity. From the chilling opening confrontation with an escaped convict to the grand but eerily disheveled estate of bitter old Miss Havisham, all is not what it seems in Dickens' dark tale of false illusions and thwarted...
Show more