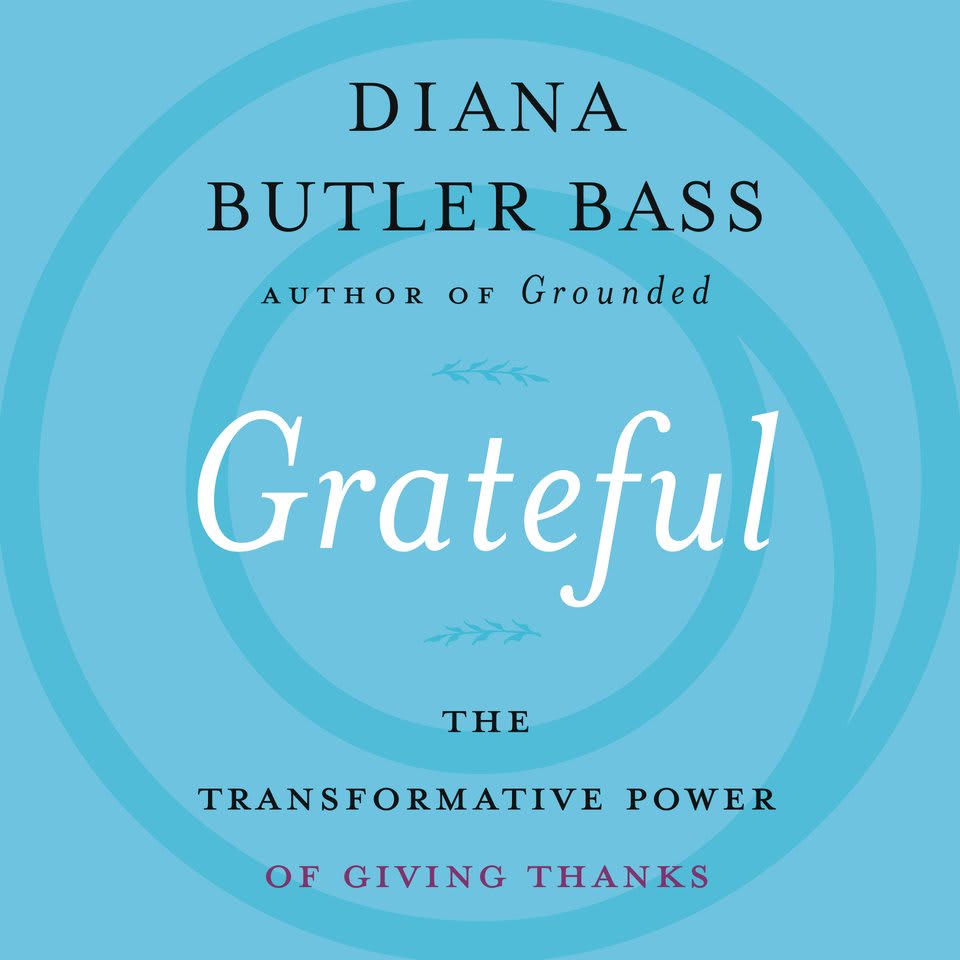 Grateful
The Transformative Power of Giving Thanks
Grateful
The Transformative Power of Giving Thanks
"Superb" (New York Times bestselling author James Martin): Embrace the transformative power of gratitude in your everyday life — and forge a more meaningful relationship with God — through this powerful guide to giving thanks from an award-winning author and theologian. "Insightful, illuminating, and thought-provoking… Simultaneously a meditation and celebration" (Booklist).
PUBLISHER DESCRIPTION
The author of the multiple award-winning Grounded and leading trend spotter in contemporary Christianity explores why gratitude is missing as a modern spiritual practice, offers practical suggestions for reclaiming it, and illuminates how the shared practice of gratitude can lead to greater connection with God, our world, and our own souls.
More and more people are finding God beyond the walls...
Show more