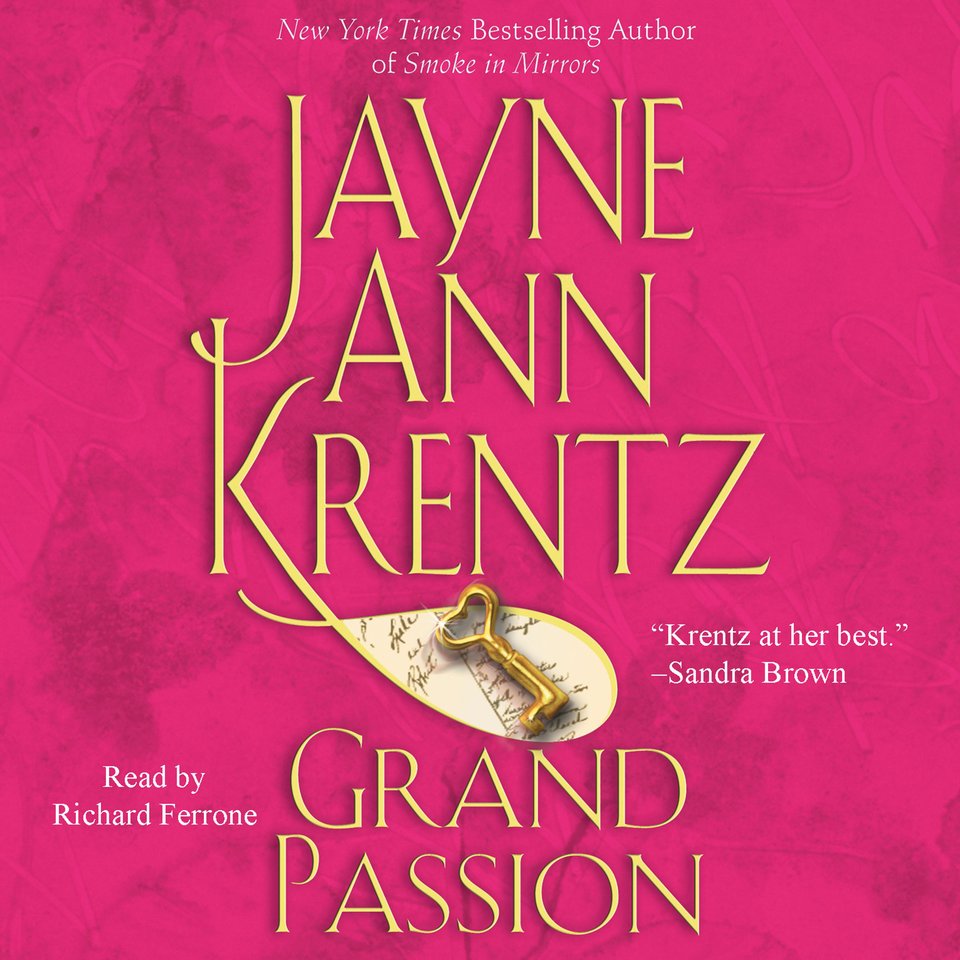 Grand Passion
From the award-winning author behind dozens of New York Times bestsellers comes a "wonderful story that is full of romance and suspense" (Library Journal): In search of his inheritance, Max arrives at an eccentric small-town inn. But he finds the inn's charming owner, Cleopatra, instead…
PUBLISHER DESCRIPTION
What happens when Mr. Right is all wrong?
GRAND PASSION
Cleopatra Robbins has imagined the moment when she'll meet the man of her dreams. But when Max Fortune strides into the Robbins' Nest Inn, a devastating sensation sweeps through her. She knows it's him. And he's all wrong!
Head of the giant Curzon Hotel chain, a cynical man with a passion for rare works of art, Max is looking for five...
Show more