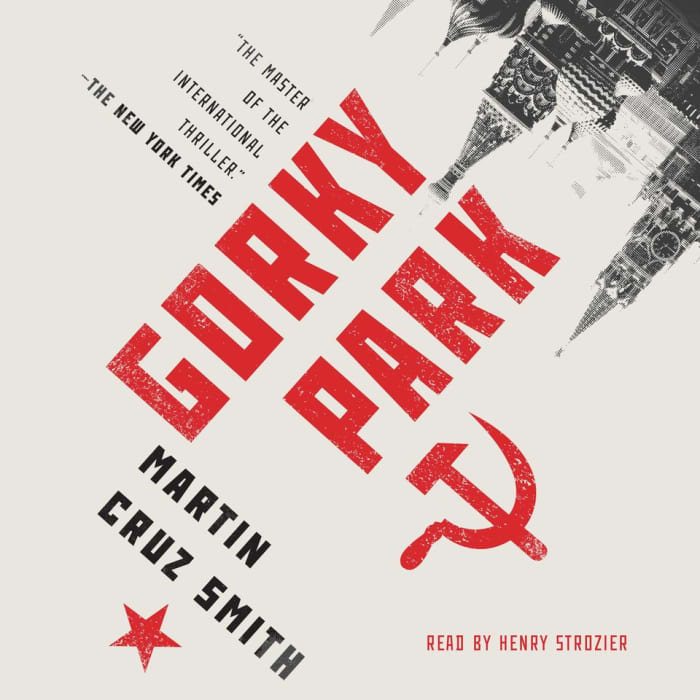 Gorky Park
A murder in Moscow claims three victims, and each one is mutilated past recognition. Chief homicide inspector Arkady Renko is assigned to the case, but his quest for the truth might claim his life… "Reminds you just how satisfying a smoothly turned thriller can be" (The New York Times Book Review).
PUBLISHER DESCRIPTION
Three bodies found frozen in the snow. And the hunt for the killer begins…
A triple murder in Moscow's famous Gorky Park amusement centre rocks the capital—three corpses found in the snow, so badly mutilated that their identities can't be verified.
Chief Investigator Arkady Renko from the Moscow police takes the case.
Renko is a brilliant investigator—dangerously so.
Now, to identify the victims...
Show more