An audiobook you'll love...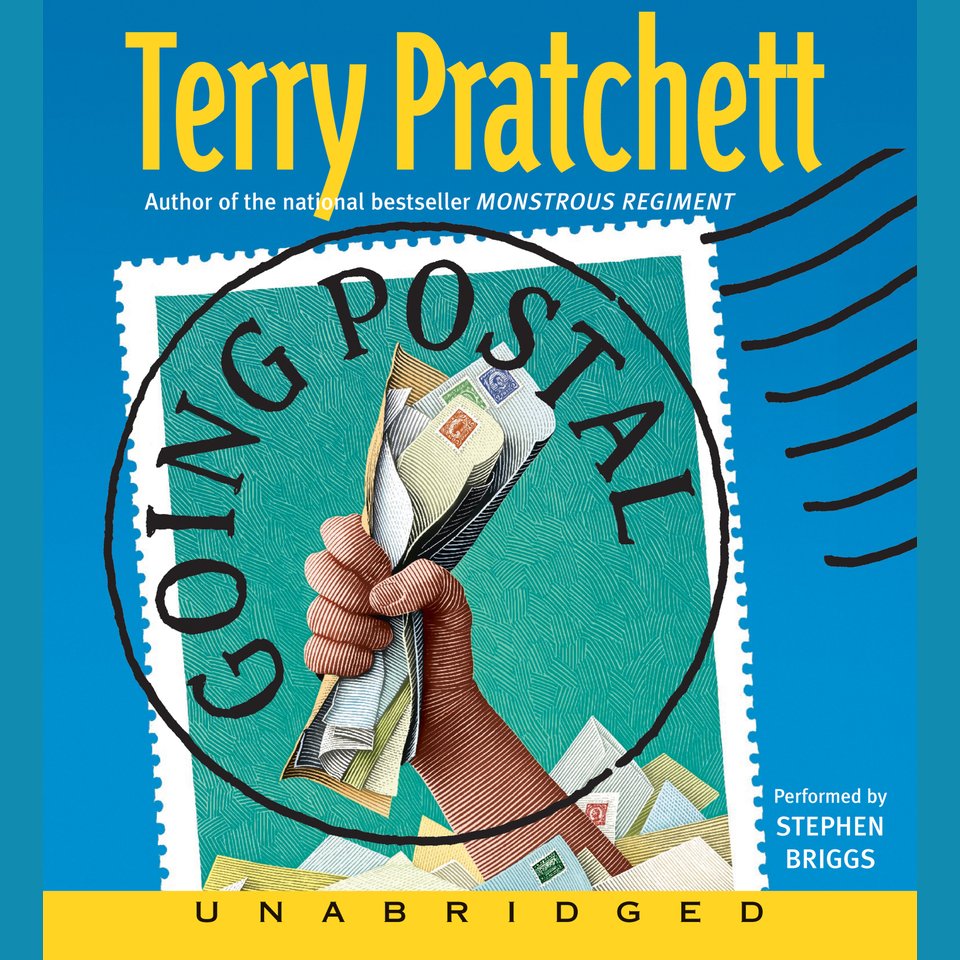 Going Postal
A New York Times bestseller and Audie Award Finalist from an author hailed as "one of our greatest fantasists" by George R. R. Martin! Swindler Moist must take on the challenges of Postmaster in this rollicking tale.
PUBLISHER DESCRIPTION
Arch-swindler Moist von Lipwig never believed his crimes were hanging offenses – until he found himself with a noose around his neck, dropping through a trap door, and falling into … a government job? Getting the moribund Postal Service up and running again, however, may be an impossible task. Worse, the new Postmaster could swear the mail is talking to him. Worst of all, it means taking on the...
Show more