An audiobook you'll love...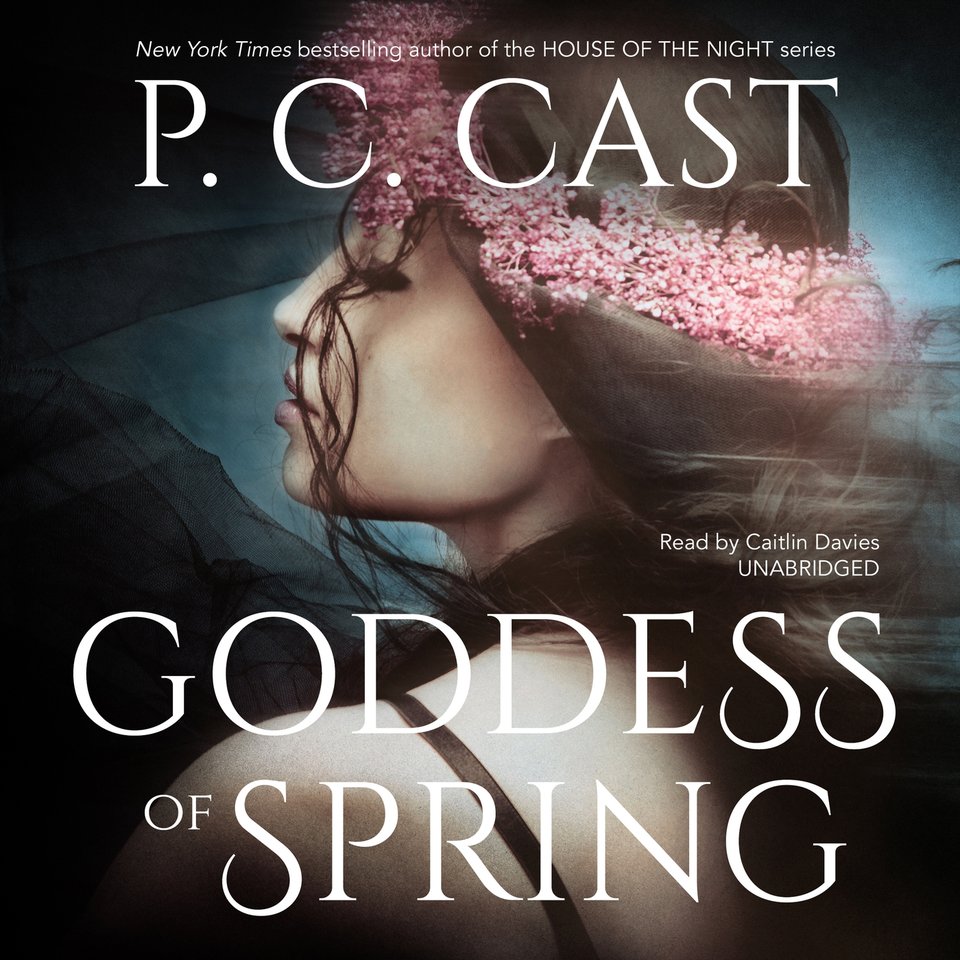 Goddess of Spring
A delightful romance with a touch of magic, brought to you by a #1 New York Times bestselling author! Lina's bakery is failing until she buys a used cookbook — and accidentally unleashes an ancient Greek goddess. While the deity fixes up her bakery, Lina must venture into the Underworld and charm her way into the heart of smoldering Hades…
PUBLISHER DESCRIPTION
A modern woman meets her match in Hades, the mythical Lord of the Underwold, in this Goddess Summoning novel from #1 New York Times bestselling author P. C. Cast.
Lina's trendy bakery in Tulsa is proving to be less than lucrative, and she must come up with a plan. When she stumbles upon an Italian goddess cookbook, Lina can't help but think she's found the answer to her problem—even if it means...
Show more