An audiobook you'll love...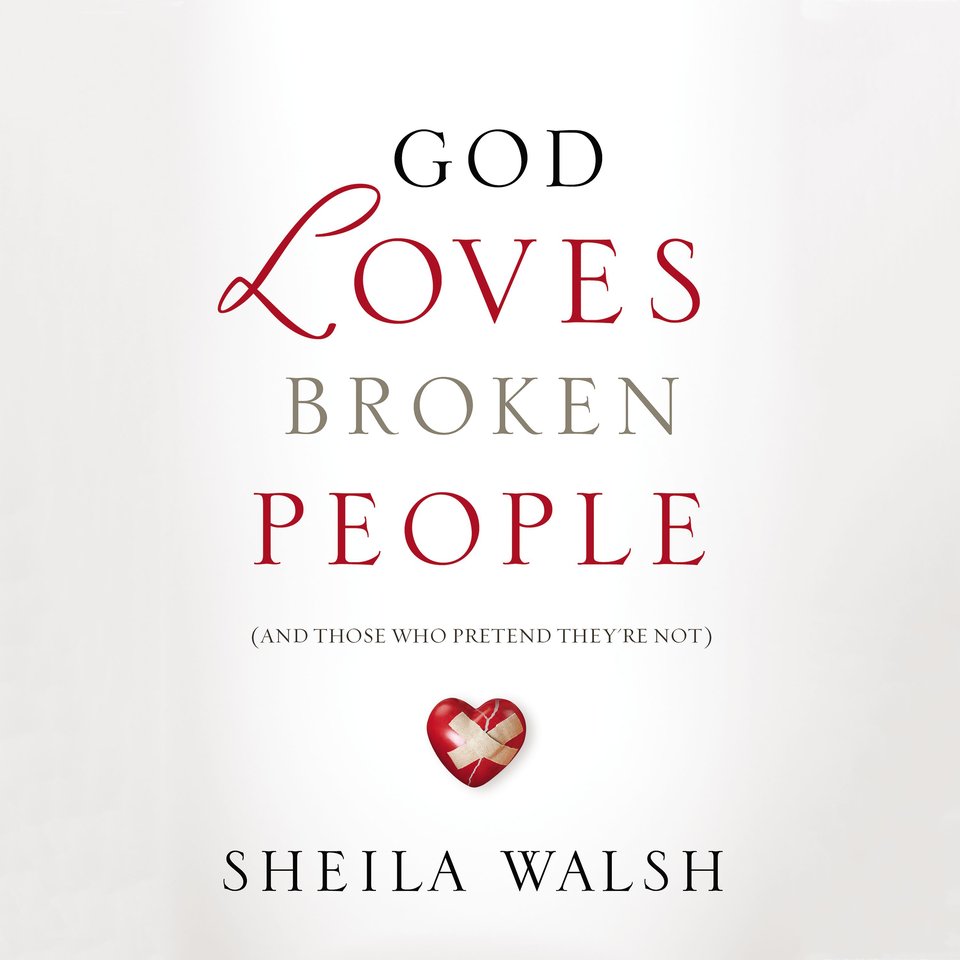 God Loves Broken People
Are you feeling broken? This uplifting audiobook is here to help you discover how that feeling of "brokenness" can open the door to a deeper relationship with God. Narrated by the author herself, let these words remind you that healing and love await you through faith.
PUBLISHER DESCRIPTION
The other side of brokenness…
"If I could write only one book in my lifetime, I would ask God to make it this one...." (Sheila Walsh)
God loves broken people. And when weary, wounded men and women find a way to open their bruised hearts and somehow welcome Him into their personal darkness, they will find a love beyond anything they have ever known.
When the glass house Sheila had lived in for...
Show more