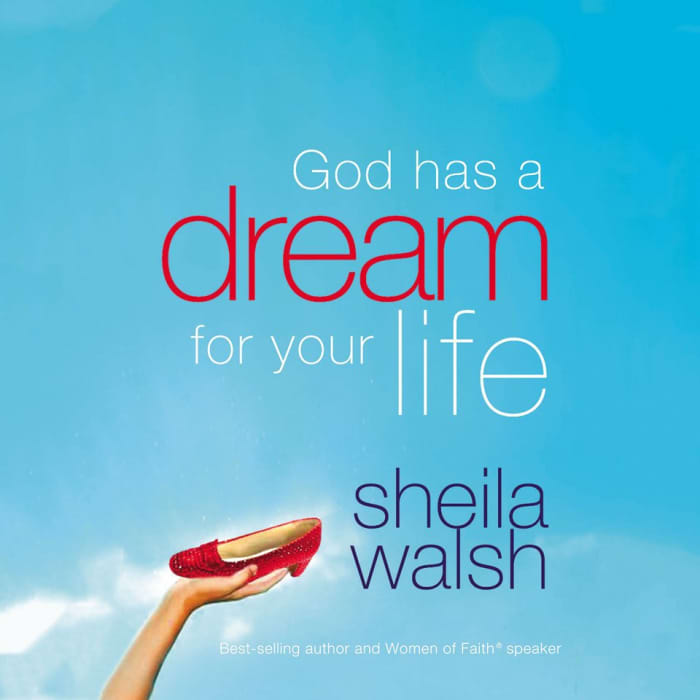 God Has a Dream For Your Life
(And Those Who Pretend They're Not)
God Has a Dream For Your Life
(And Those Who Pretend They're Not)
The Bible is full of dreamers who, with God's help, achieved the unthinkable — and God can help you to do the same. Using contemporary examples and biblical stories, this book from a bestselling Christian author will help you realize His dream for your own life.
PUBLISHER DESCRIPTION
It's never too late to remember who you are; it's never too late to dream big dreams and discover that God loves you in ways you cannot yet imagine.
Do you dare believe in a God who wants to make your dreams come true? It seems like there is no time to dream these days. Yet the Bible is full of dreamers - those who exchanged their old dreams for new ones, and those who received unexpected...
Show more