An audiobook you'll love...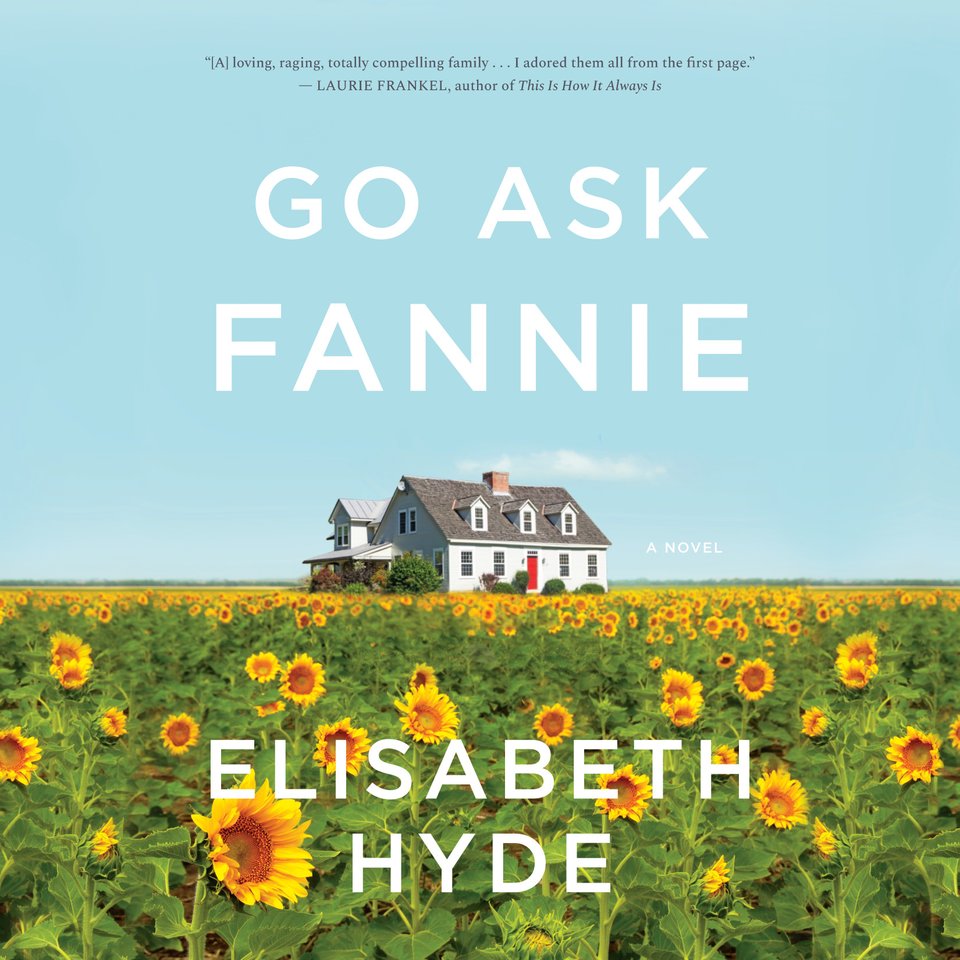 Go Ask Fannie
A family saga "full of originality and sparkle" (Publishers Weekly): When the Blaire siblings reunite on the family farmstead, they bring a lot of baggage with them — emotional baggage, that is. As old scores, family secrets, and their late mother's past all bubble to the surface, will love or chaos prevail?
PUBLISHER DESCRIPTION
Everyone has baggage. The Blaire siblings are just taking theirs home for the long weekend.
When Murray Blaire invites his three grown children to his New Hampshire farm for a few days, he makes it clear he expects them to keep things pleasant. The rest of his agenda—using Ruth and George to convince their younger sister, Lizzie, to break up with her much older boyfriend—that he chooses to keep...
Show more