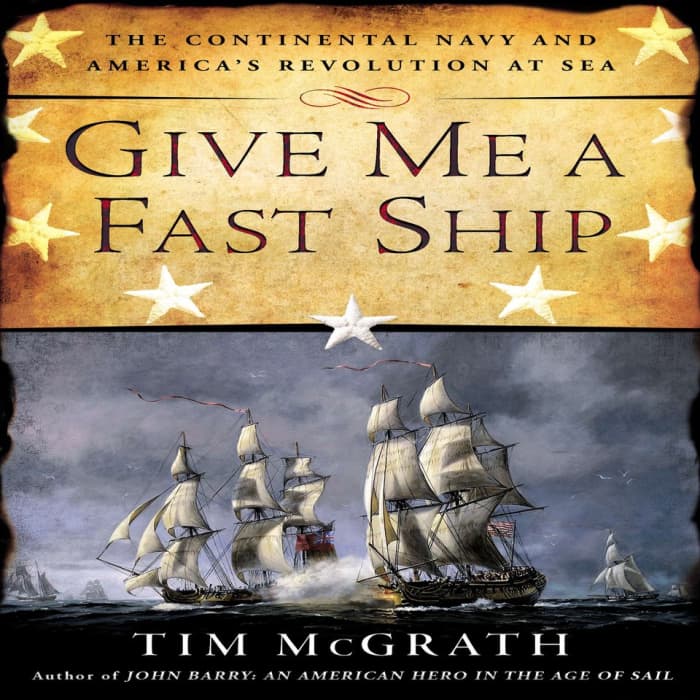 Give Me a Fast Ship
The Continental Navy and America's Revolution at Sea
Give Me a Fast Ship
The Continental Navy and America's Revolution at Sea
Picture just five fledgling ships going up against hundreds of mighty vessels. That's the story of the Americans versus the massive, seemingly unbeatable Royal Navy during the Revolutionary War. This "meticulous, adrenaline-filled account" (New York Times bestselling author Laurence Bergreen) offers an exciting chronicle of the Continental Navy's early days and epic battles at sea.
PUBLISHER DESCRIPTION
Five ships against hundreds-the fledgling American Navy versus the greatest naval force the world had ever seen…
America in 1775 was on the verge of revolution-or, more likely, disastrous defeat. After the bloodshed at Lexington and Concord, England's King George sent hundreds of ships westward to bottle up American harbors and prey on American shipping. Colonists had no force to defend their...
Show more