An audiobook you'll love...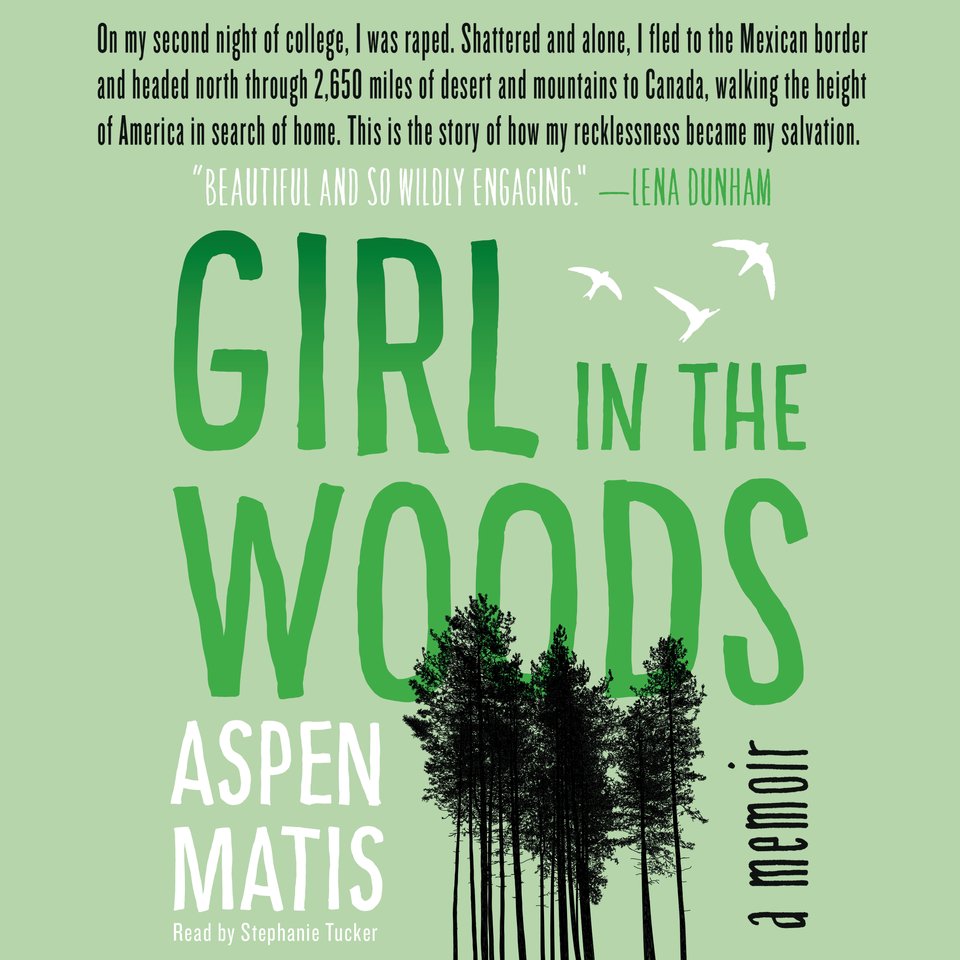 Girl in the Woods
A Memoir
Girl in the Woods
A Memoir
Seeking healing, Aspen set out to take on the Pacific Crest Trail — and her grueling experience leads her to a path of perseverance and triumph. She chronicles her transformative journey in this book that left Cheryl Strayed, the #1 New York Times bestselling author of Wild, saying, "Mercy. I love this story."
PUBLISHER DESCRIPTION
Girl in the Woods is Aspen Matis's exhilarating true-life adventure of hiking from Mexico to Canada—a coming of age story, a survival story, and a triumphant story of overcoming emotional devastation. On her second night of college, Aspen was raped by a fellow student. Overprotected by her parents who discouraged her from telling of the attack, Aspen was confused and ashamed. Dealing with a...
Show more