An audiobook you'll love...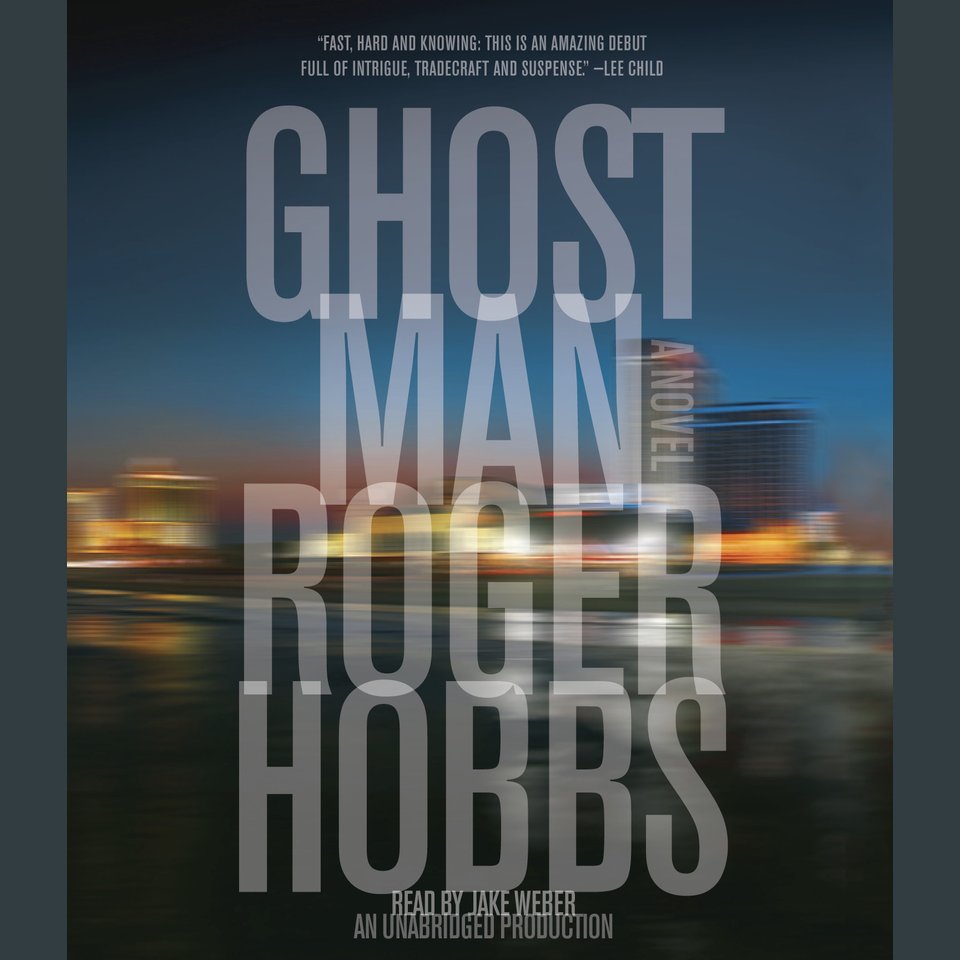 Ghostman
A Novel
The "spirited narration makes this thriller a nonstop listening experience" (AudioFile). You'll be enthralled by the gripping story of a botched casino robbery — and the fixer summoned to recover the stolen money… Lee Child urges, "Read it immediately!"
PUBLISHER DESCRIPTION
Stunningly dark, hugely intelligent and thoroughly addictive, Ghostman announces the arrival of an exciting and highly distinctive novelist.
When a casino robbery in Atlantic City goes horribly awry, the man who orchestrated it is obliged to call in a favor from someone who's occasionally called Jack. While it's doubtful that anyone knows his actual name or anything at all about his true...
Show more