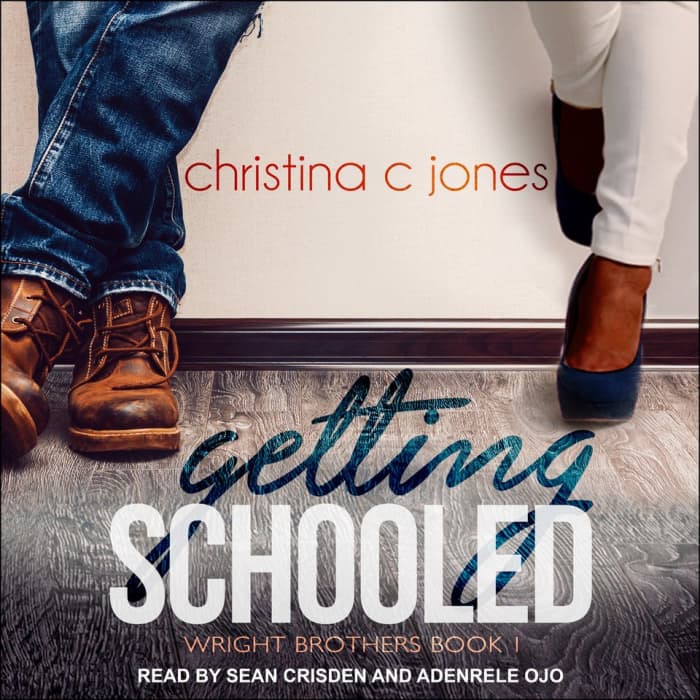 Getting Schooled
In this Earphones Award winner, Reese is focused on her studies — until she meets sexy Army vet Jason. They start butting heads immediately, but the sizzling attraction between them has other plans… "From the bickering to the intensity of the love scenes, both narrators deliver emotions that come through loud and clear" (AudioFile).
PUBLISHER DESCRIPTION
When twenty-six-year-old Reese accepts a position as a grad assistant, she has no idea an unpleasant encounter with a student will lead to the discovery of what she calls "the trifecta": fine, intellectual, and a little bit rude-three qualities she finds irresistible in a man. She has no intention of doing anything with that discovery-nothing long term, at least. But everybody knows what...
Show more