An audiobook you'll love...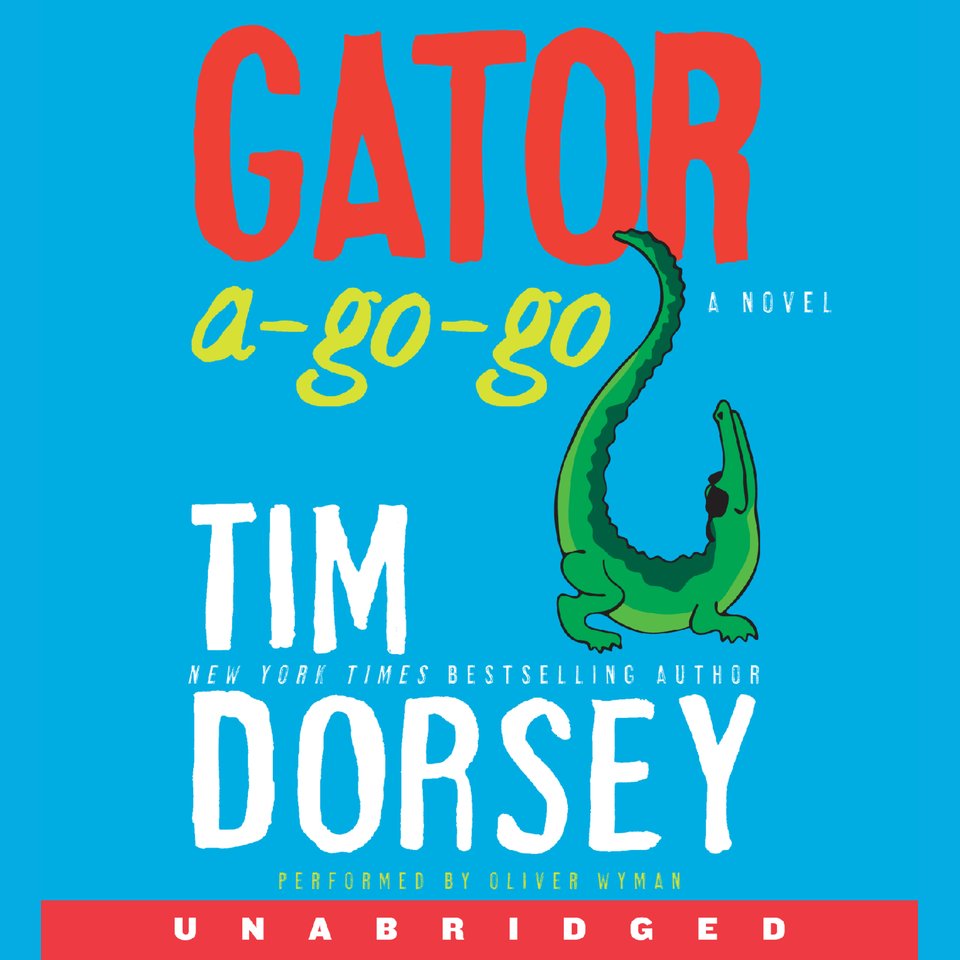 Gator A-Go-Go
A Novel
Serial killer Serge and his sidekick, Coleman, take on Florida spring break — and a series of murders follow in their wake. A rollicking New York Times bestseller read by an Audie Award–winning narrator! Booklist says, "Serge Storms is, hands down, one of the most original and just-plain-captivating characters in modern crime fiction."
PUBLISHER DESCRIPTION
That's right: Serge and Coleman do spring break!
It's been a long time coming, but they're at the party now-and you'll never look at a Frisbee the same way again.
One spring break location obviously isn't enough for Serge, so he must hit them all, traveling through various historic locales, spewing nuggets of history at anyone who won't run away and dispensing his own signature brand of Sunshine...
Show more