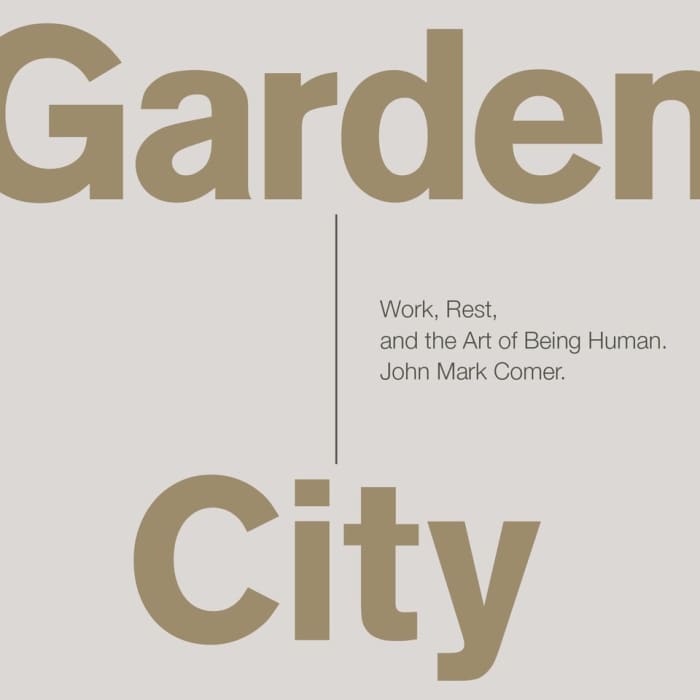 Garden City
Work, Rest, and the Art of Being Human.
Garden City
Work, Rest, and the Art of Being Human.
A faith-filled listen that's "an exhortation to each of us to know that all we do has value before God" (Scot McKnight). What does Scripture say about finding meaning in every day? Find out in this audiobook read by the author himself, whose "enthusiasm and contagious personality will keep listeners' attention" (AudioFile).
PUBLISHER DESCRIPTION
What does it mean to be human? We've all heard it said: It's who you are that matters, not what you do. Really? Where do the scriptures teach that? After all, from the first page of the Bible forward, human beings were made to rule over the Earth, to gather up the raw materials of planet Earth, and to carve out a world.
Theologically rich yet down to earth and practical, Garden City speaks to...
Show more