An audiobook you'll love...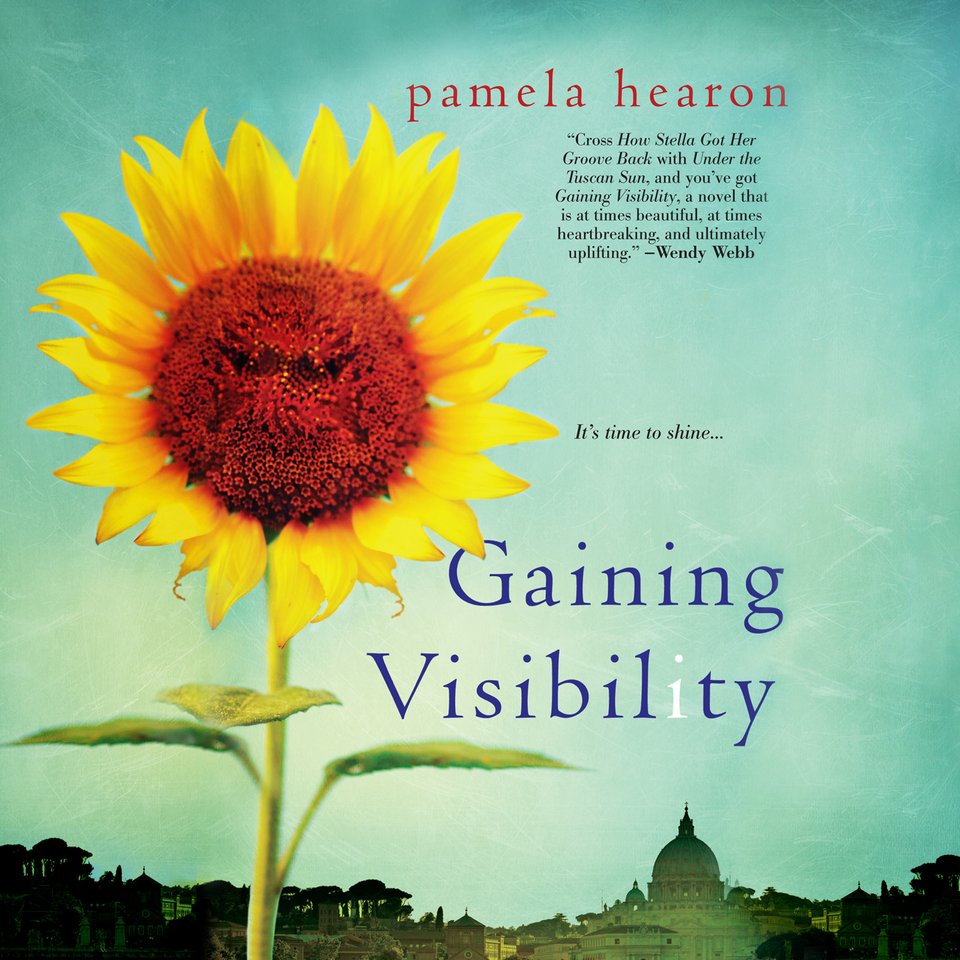 Gaining Visibility
Fans of Under the Tuscan Sun will love this uplifting story of love, healing, and self-discovery in the Italian countryside, read by an Audie Award–winning narrator! When fortysomething Julia learns she's beaten breast cancer, she decides to celebrate by hiking Cinque Terre alone. And her journey will prove to be the adventure of a lifetime…
PUBLISHER DESCRIPTION
Julia Berkwith's daughter has moved to Alaska, her beloved mother-in-law is in a nursing home, and her ex-husband is in Hawaii–with a younger woman. In her late forties, Julia is now used to being invisible. But even if she has to do it alone, she's determined to celebrate her victory over breast cancer by hiking Italy's Cinque Terre. Invigorated by the beauty of the Italian countryside, Julia...
Show more