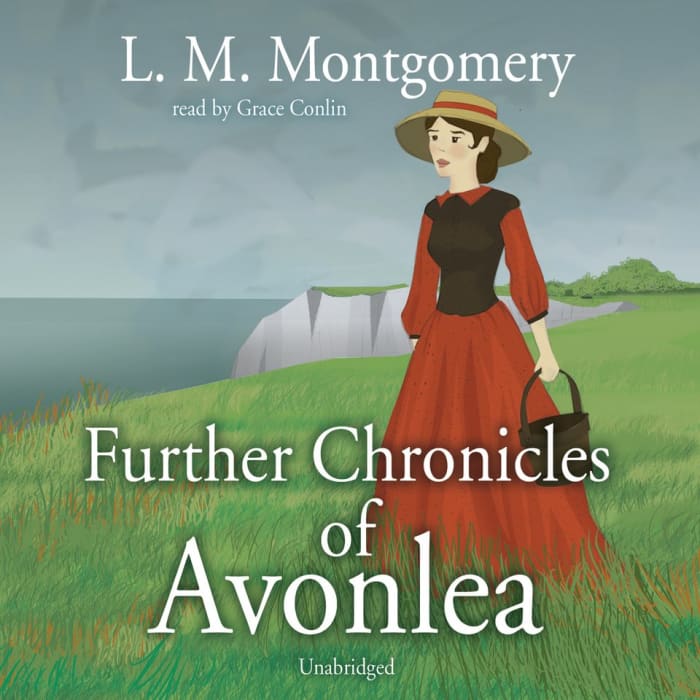 Further Chronicles of Avonlea
Further Chronicles of Avonlea
Love Anne of Green Gables? This listen from the same beloved author takes you back to charming Avonlea on Prince Edward Island as life in the small town unfolds. Read by an Earphones Award–winning author!
PUBLISHER DESCRIPTION
Welcome, once again, to the charming byways of Avonlea and its people, as created by one of Canada's most beloved authors. In this volume of heartwarming tales, a Persian cat plays an amazing role in a marriage proposal, a young girl risks losing her mother in her quest to find her father, and a foolish lie threatens to make an unattached woman the town's laughingstock.
These fifteen short...
Show more