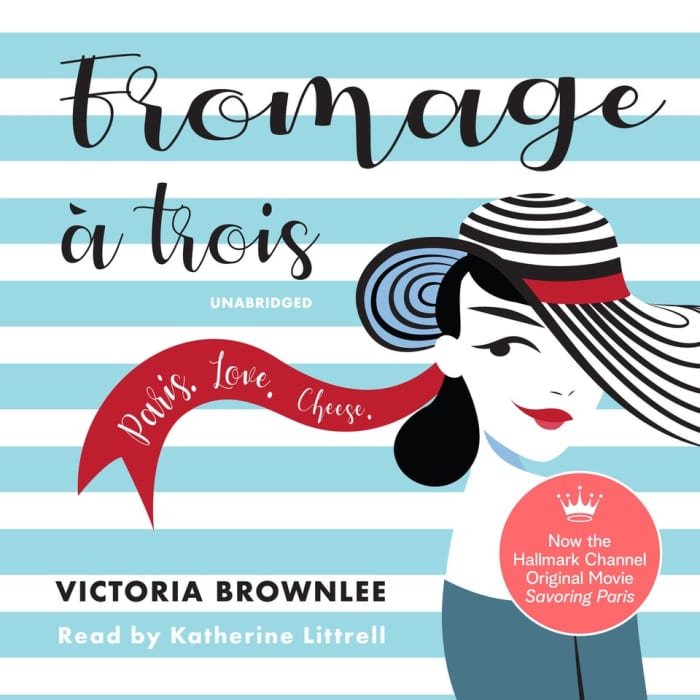 Fromage à Trois
Paris, Love, Cheese
Fromage à Trois
Paris, Love, Cheese
Did anyone order a "deliciously entertaining" story (AudioFile)? This one's an Earphones Award winner! After an unexpected breakup, heartbroken Ella jets off to Paris, where she's roped into a bet to try a different cheese every day — and is caught between handsome cheesemonger Serge and sexy food critic Gaston.
PUBLISHER DESCRIPTION
Ella excitedly prepares for a big dinner with her boyfriend of eight years thinking this is the night that he will finally propose. But dinner leads to a terrible break up. Heartbroken and on the cusp of turning thirty, Ella decides to pack her bags and move to Paris.
There, she finds a job washing dishes in a cafe and as any cheese lover does, frequents her local fromagerie. The shop owner...
Show more