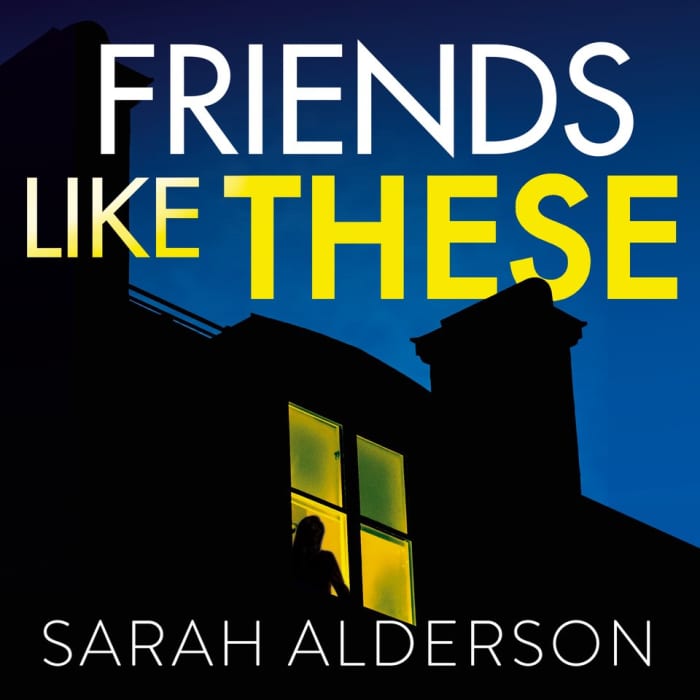 Friends Like These
"Fast-moving and beautifully told," this gripping psychological thriller is "hard to put down" (Daily Mail): When Lizzie accidentally sends an unkind message to her former colleague Becca, she'll discover that just one mistake can ruin her life… "Absolutely loved this" (Claire McGowan).
PUBLISHER DESCRIPTION
A gripping thriller about fake friendships and the truth that lies behind the Facebook page, for fans of The Girlfriend and Friend Request.
We all know someone like Becca.
She has the job everyone wants, a designer wardrobe, a hot-shot lawyer boyfriend, holidays to exotic locations. And she flaunts her perfect life all over social media.
It drove her colleague Lizzie mad, but she couldn't stop...
Show more